A few weekends ago I had the amazing opportunity to go to NYC without the kids!! I have to thank my sweet hubby Bryson for watching them while I had some 'girl' time in the big apple. He did get to go skiing for a few days after I returned from my trip, but it was still SO wonderful to get away for a few days! The weather was perfect (50's & 60's), the food was divine, and I had so much fun catching up with some great friends and family.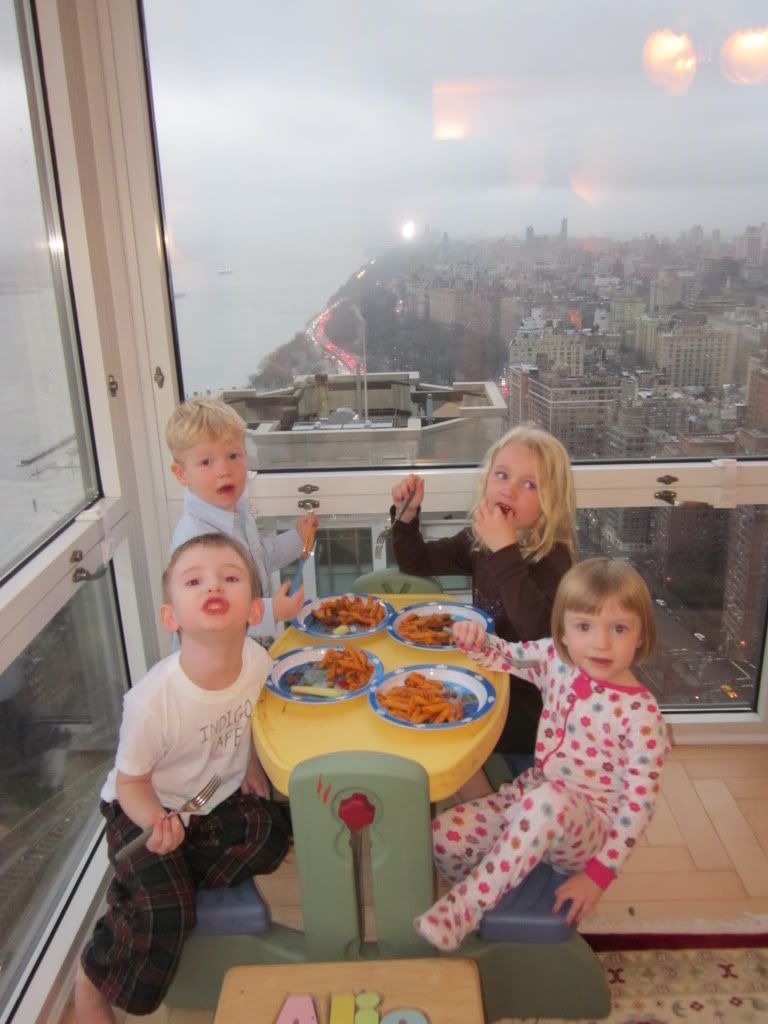 The first night I spent the evening with Bryson's cousins Katie & Emily. I feel like they are my cousins as well since I just adore both of them. I did not get a photo of them, but took one of their adorable kids Davey, Alie, Charlie, & Cami. It was a great night and I was so glad to spend some time with them.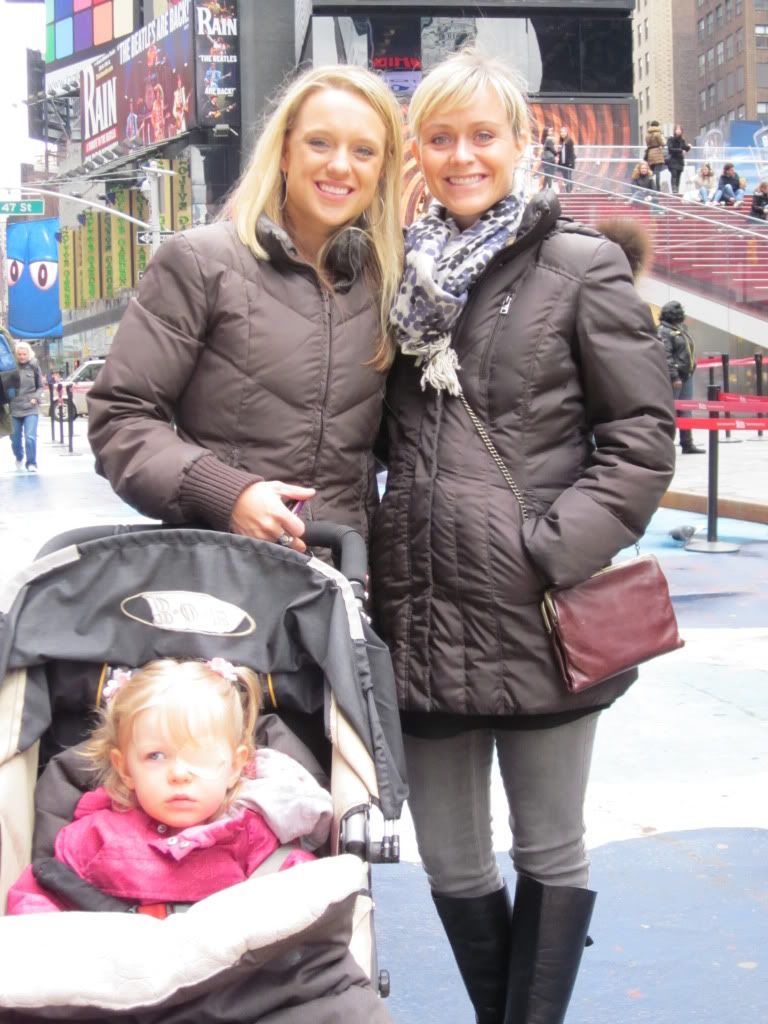 My dear friend Marylynn was so awesome to let me stay with her a few nights. I loved walking around the city with her and little Zoe. Marylynn took us to the MOST amazing pizza place call Keste. We ordered the most divine pizzas- one with this out of this world cheese and the other was with prosciutto and arugula- yum!!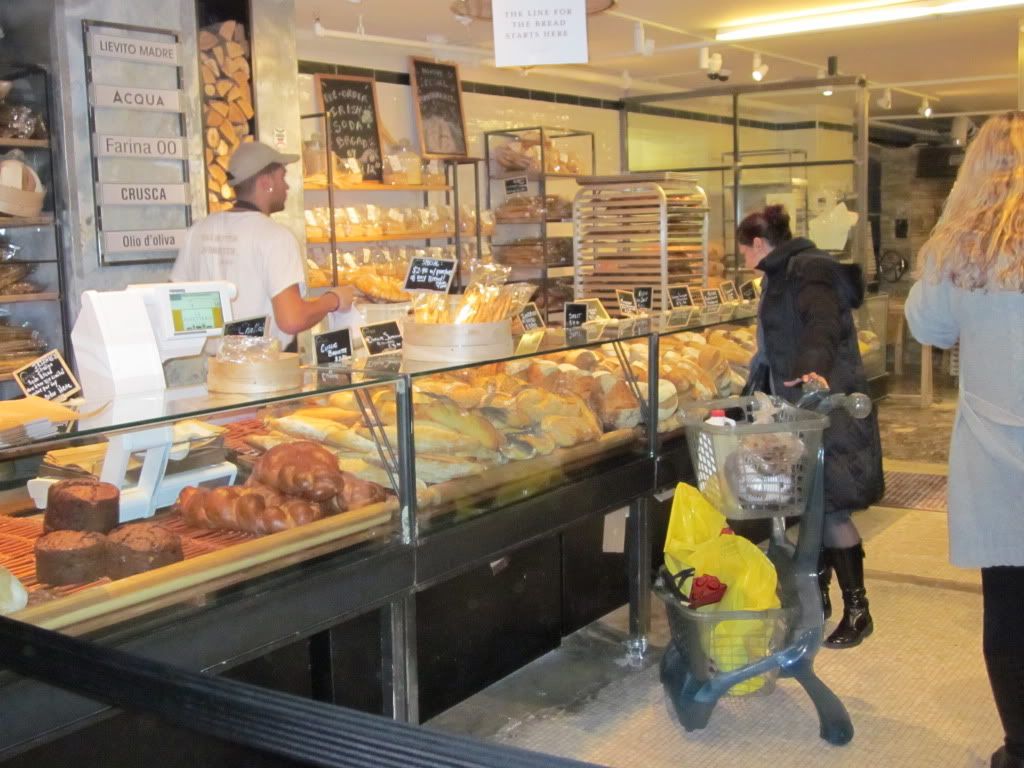 She also took me to Mario Batali's newest place in the city called Etalia. It is a restaurant/market for all things Italian.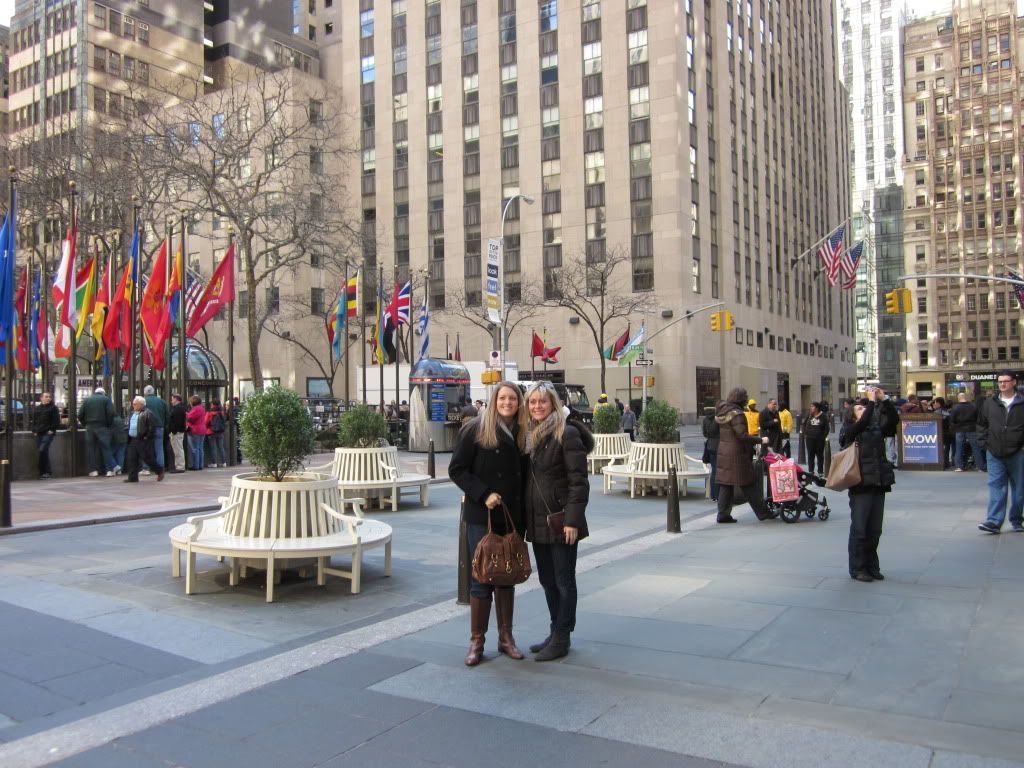 The next day my dear friend Anna flew in from Denver to hang out. We went on study abroad to London together and have been great friends ever since. I had not seen her in years and just LOVED catching up with her.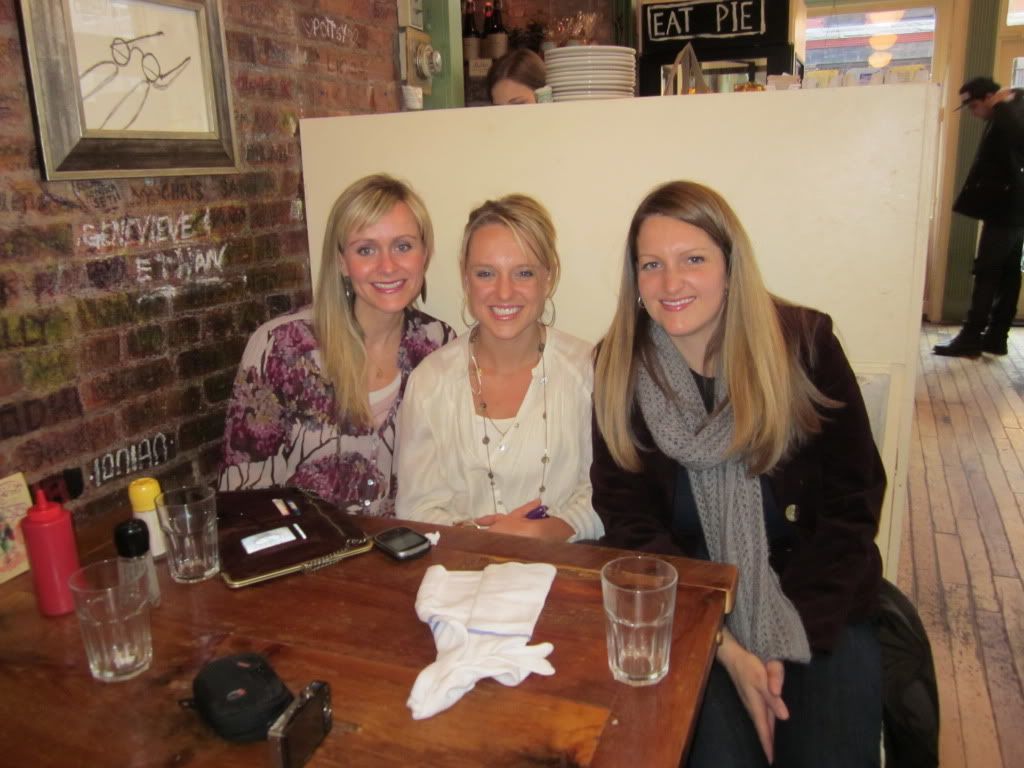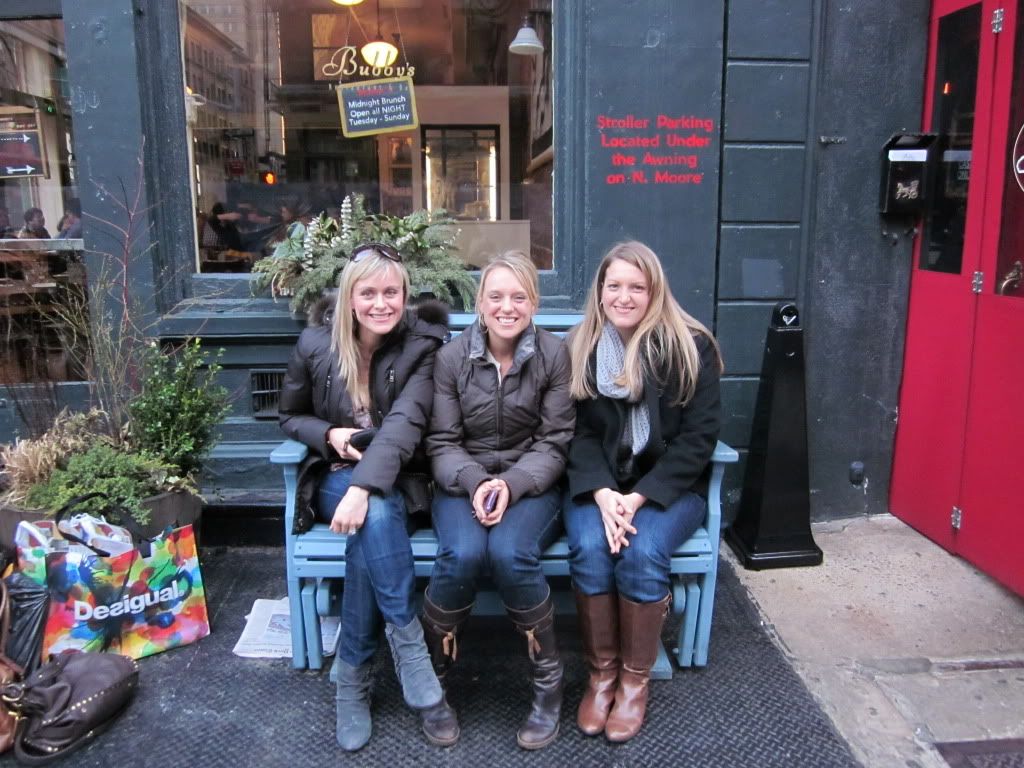 Anna and I braved crazy Canal Street and then met up with Marylynn for brunch at Bubby's. It was the BEST salmon benedict I have ever eaten (served with homemade scones and jam). Can you tell I have missed NYC food? I was in heaven eating all the good food again!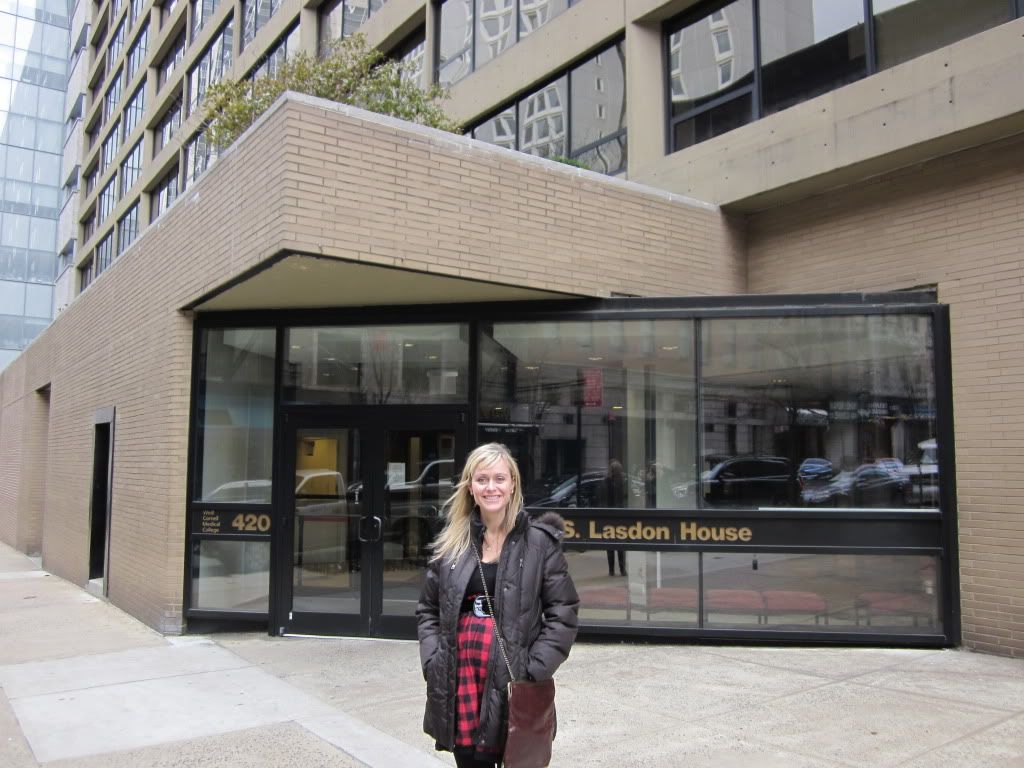 Of course I had to make a quick stop at 420 E. 70th Street which is where Bryson and I called home for 4 years. The 'Lasdon House' still looks exactly the same. I have so many good memories on this street!
We had the best afternoon walking around the Met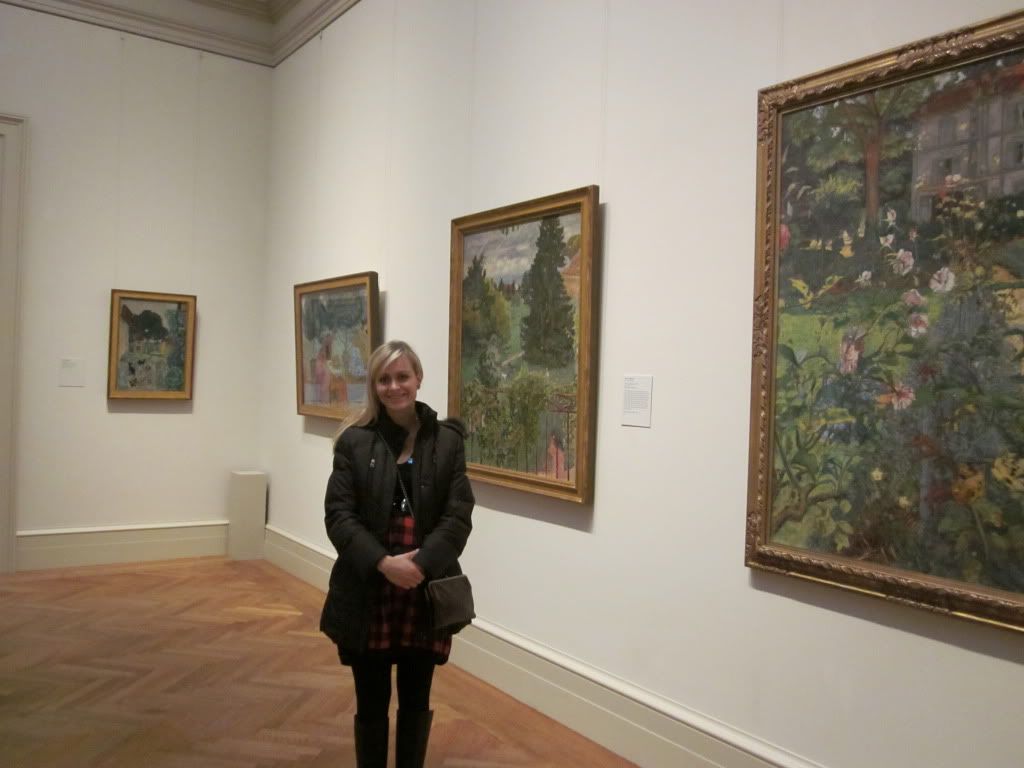 Afterwards we stopped and got a 'few' desserts. A cookie at Levain Bakery (not pictured) and then we stopped at a few chocolate shops along the UWS.
And I had to get a vanilla vanilla at Magnolia Bakery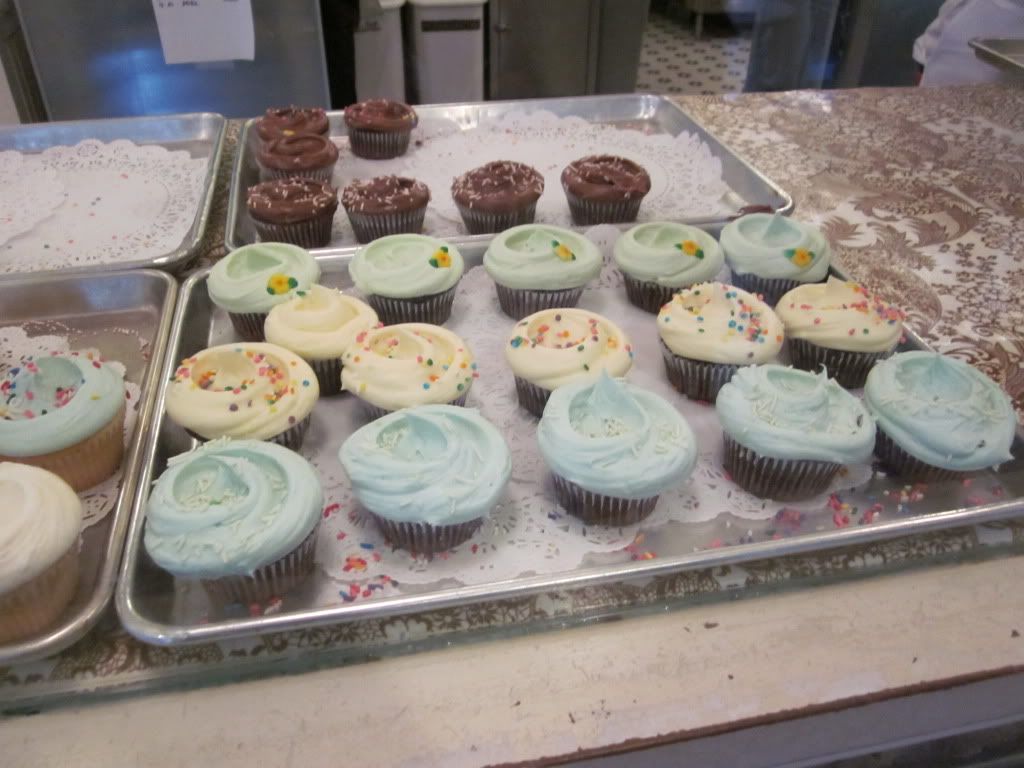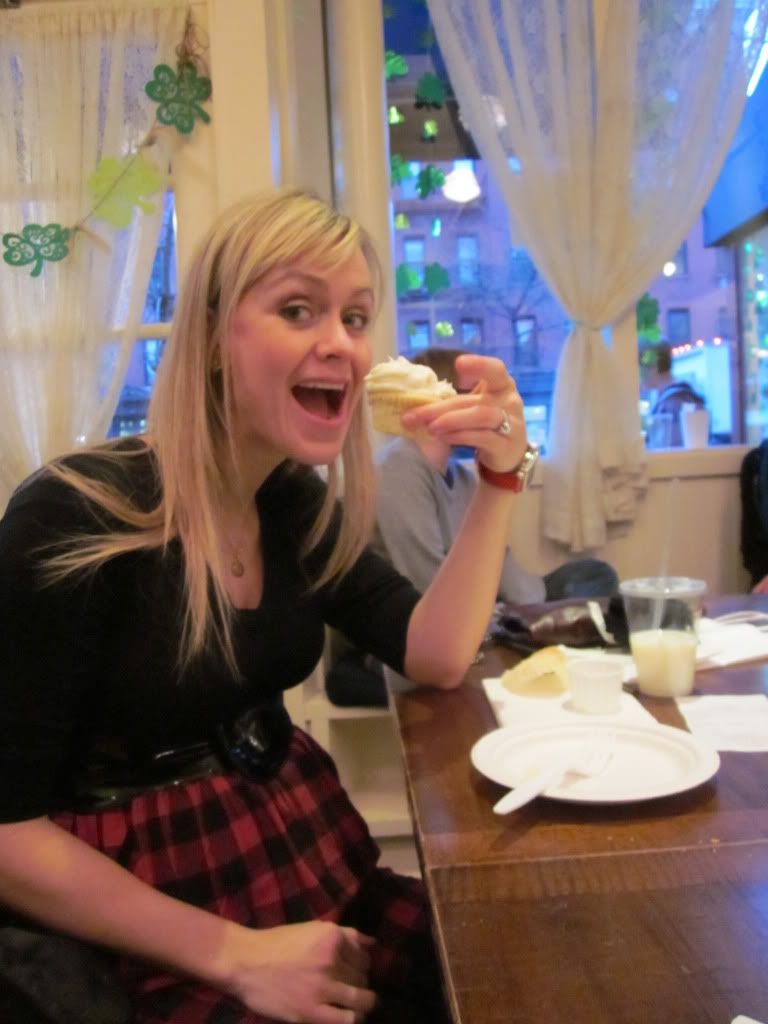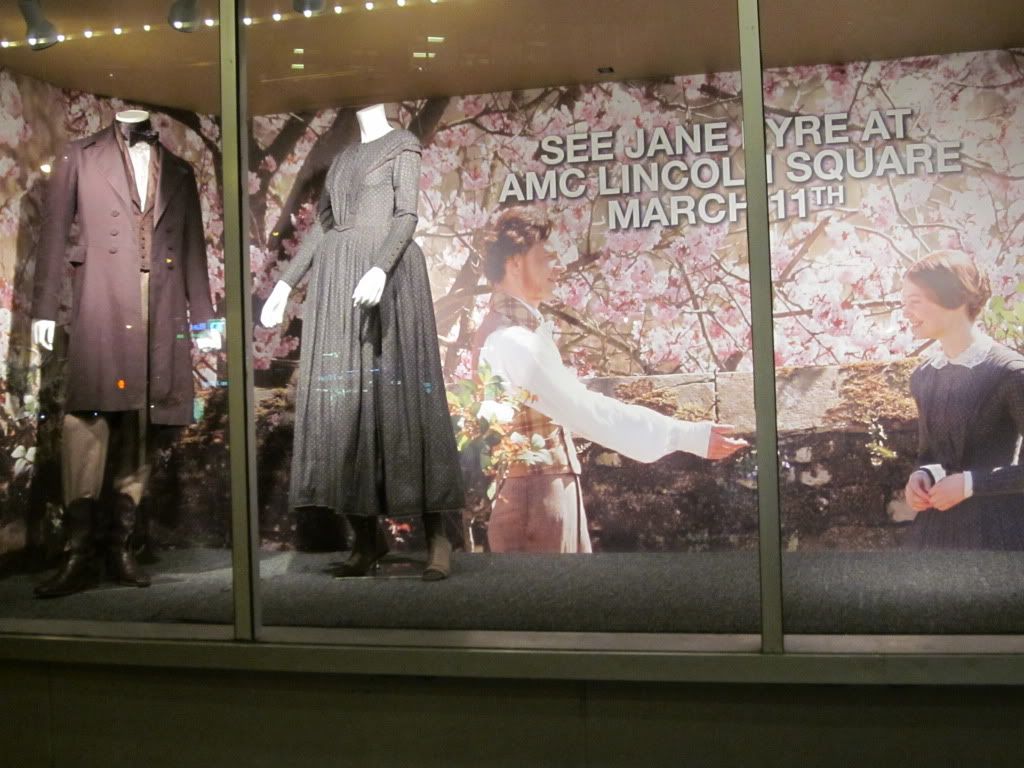 One night we decided to see a movie (spontaneously). It was treat because it was Jane Erye (not something Bryson would have really loved to see with me) and we were kidless so we went to a late show at the Lincoln Center Theaters. Outside the theater they had the actual dress and suit that Jane and Mr. Rochester wore in the movie. And FYI...the movie was great.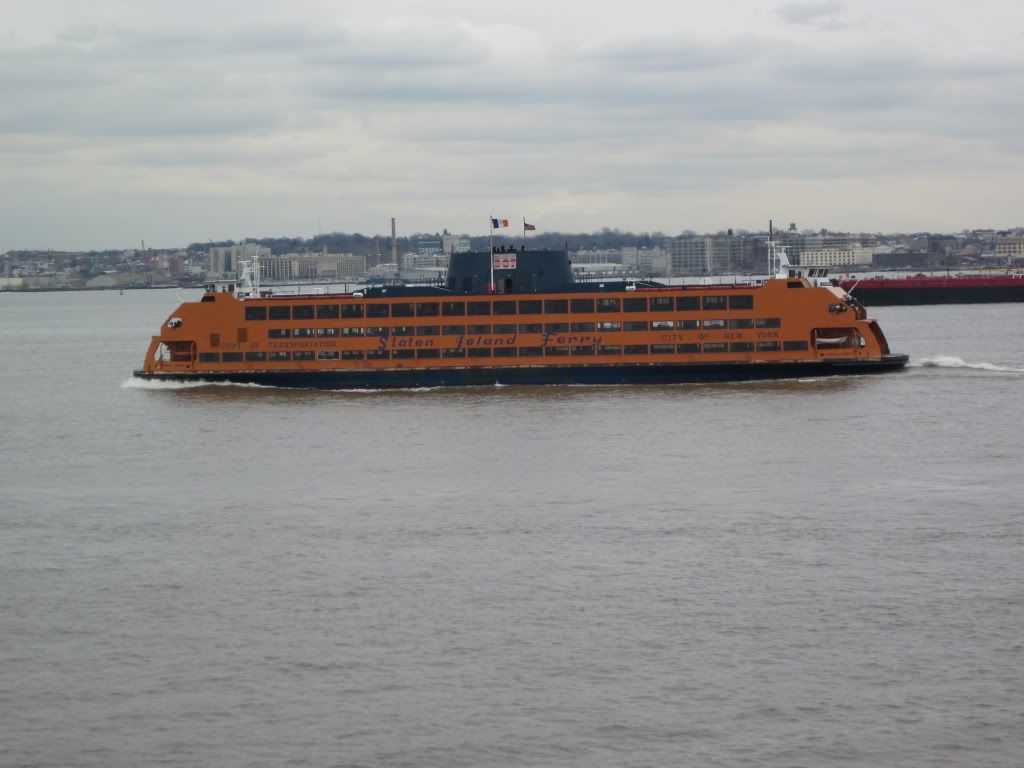 On the probably the coldest morning we decide to ride on the Staten Island Ferry. I loved the amazing views of the city.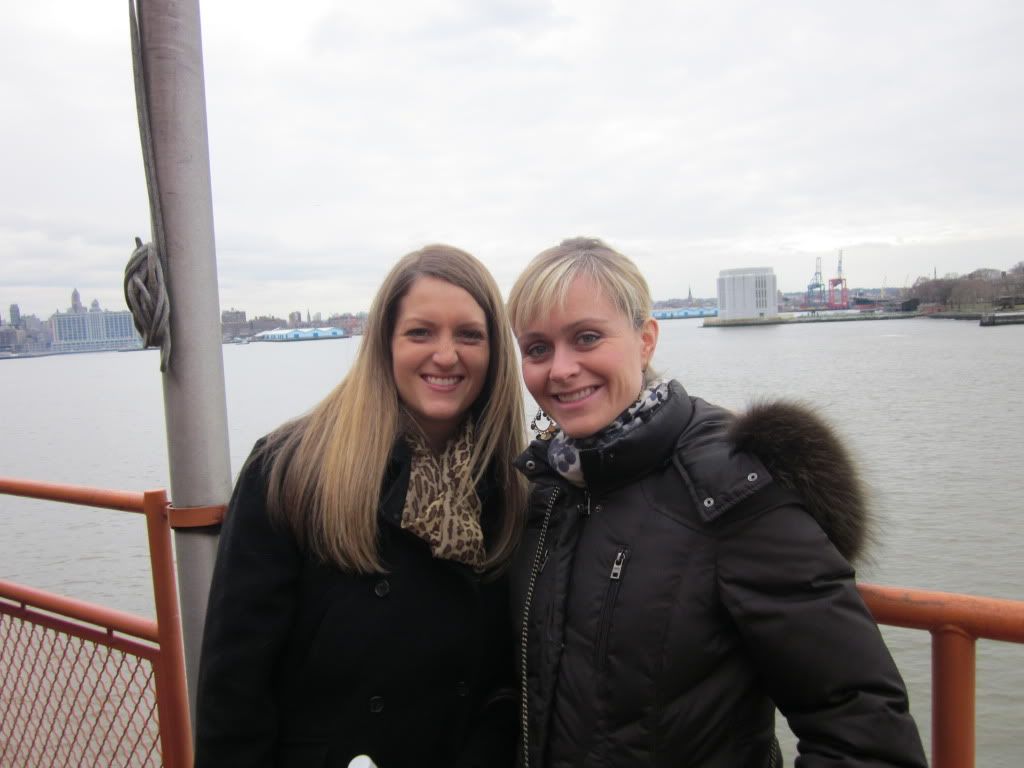 I had the BEST time!!! And miss Anna, Marylynn, Katie & Emily already. I definitely thought of my boys about every other minute, but it was very rejuvenating having some time off from my 'mom job'.

And this is very off the subject, but I justed want to mention that Bryson's sisters Shannon & Crystal had their babies this past week!!! It has been a very exciting time for the Richards family. Shannon gave birth to a very handsome boy named Nathan last Wed. night. Then the following night Crystal had baby Savannah (who is gorgeous and has lots of beautiful blonde hair!). We are so excited for them both, and I wish more than anything I was in D.C. to hold my new nephew and niece!!