I am little behind in my blogging as I just got back from NYC, and I left my camera at my sister's house in California (she was so awesome to drop it in the mail for me), but James, Daniel & I flew out West a few weeks ago to be part of a very special event. My wonderful, lifelong friend Trish, and her husband Brian, were baptized! It was one of the greatest experiences of my life, and I feel so very blessed that I was able to be there. I just wish Bryson could have been with me, but, of course, he was home working :(
Trish and Brian are two of the kindest, most wonderful individuals, and it brought me so much joy to see them become members of the church. I am so excited for them and their wonderful family!!! You can actually read about their conversion on her blog: http://trishgeorge.blogspot.com/
Here are some photos from that special day: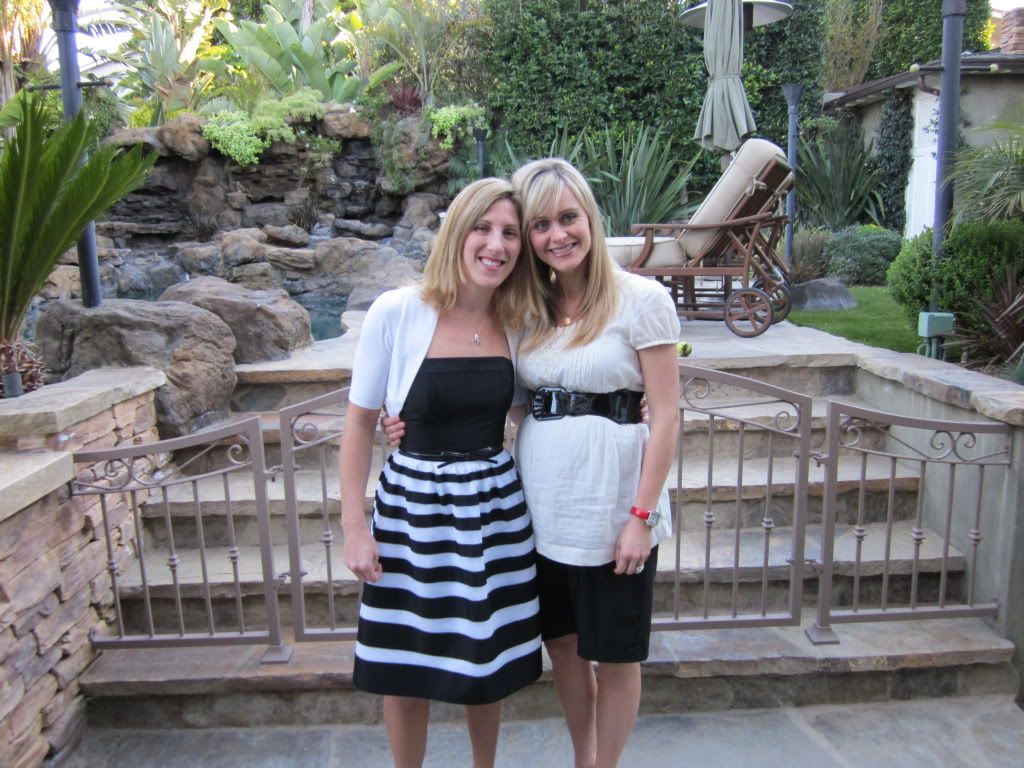 Here is beautiful Trish the day she was baptized. She was my best friend in our High School, and I don't know what I would have done without her friendship. She is still an awesome friend, mom, and wife.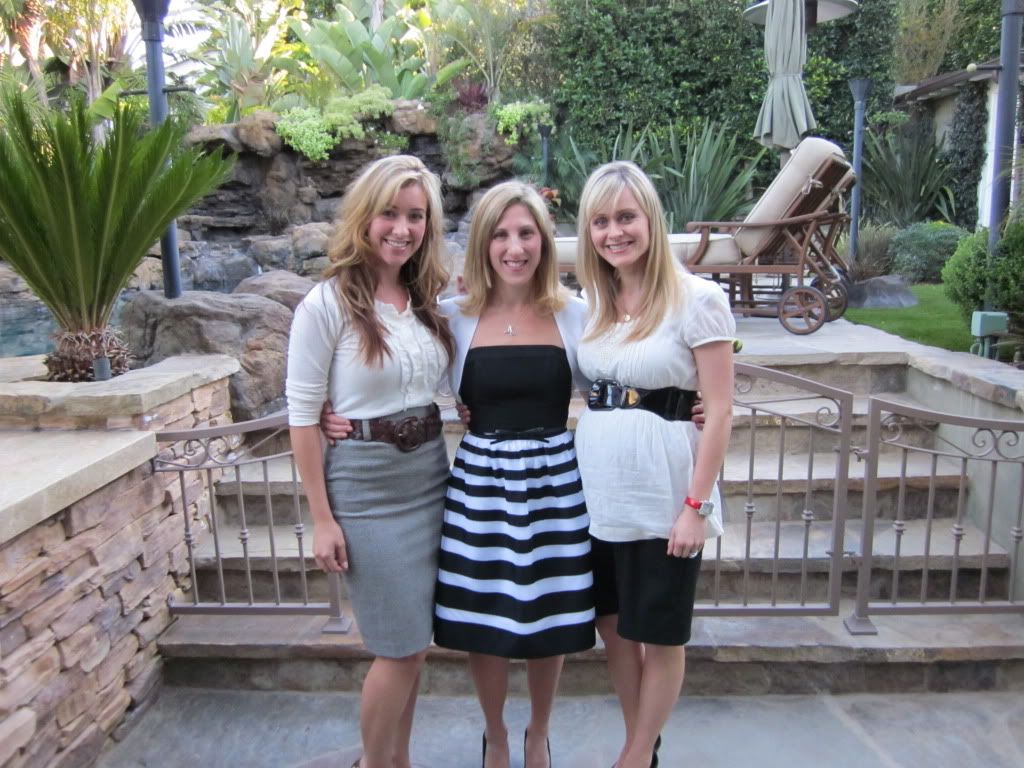 And here we are with my amazing & lovely sister Kate.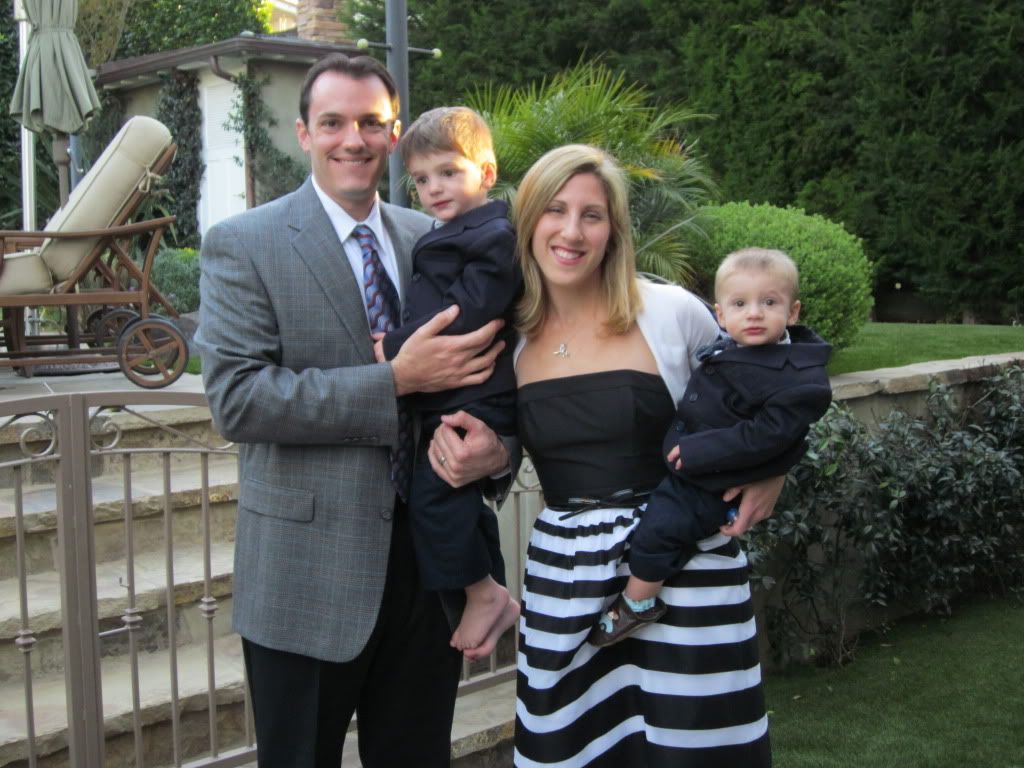 The entire George Family- Brian, Hunter, Trish & little Landon. And just look at her boys in their matching outfits- so cute!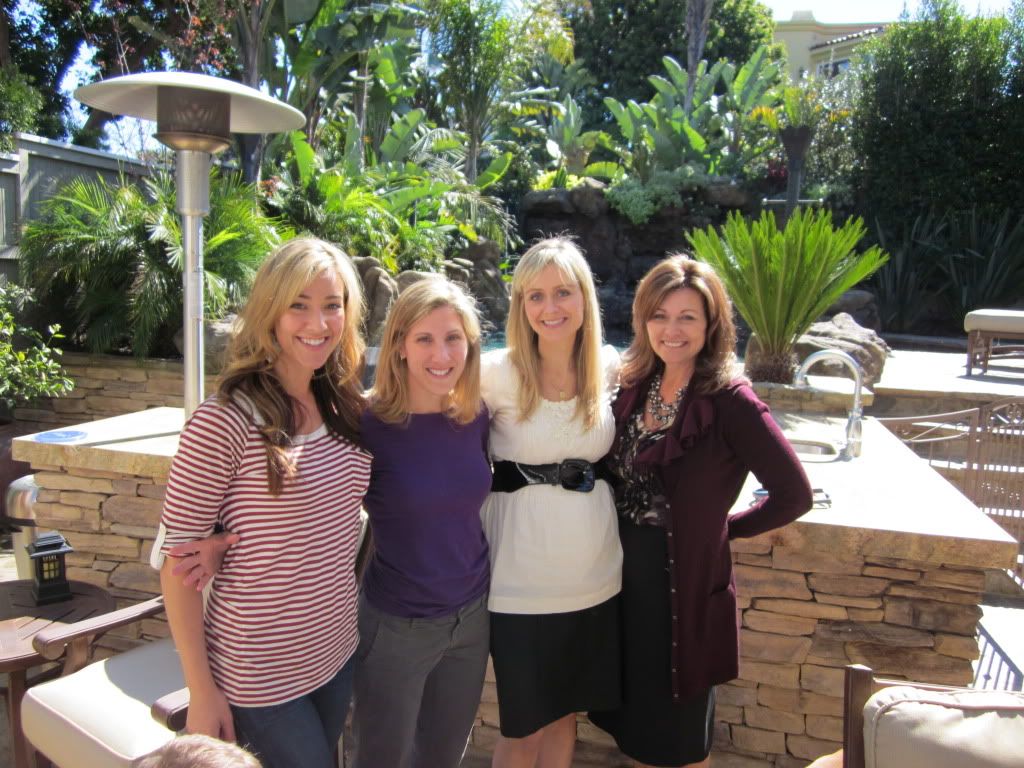 The afternoon before Trish and Brian's baptism was so lovely. We had a great lunch and spent the day enjoying the sun in Trish's backyard. Here is Kate, Trish, me, and my beautiful mom.

I wish I would have taken a photo of all of us together on this day as it was so special that we could be there together.

The day of the baptism could not have been more perfect. The weather was divine and we were able to spend so much time together as family and friends. It was so wonderful that my parents, Katy & Justin, and Luke were able to be there. Luke drove 14 hours so that he could attend the baptism and left the next morning!

The baptism was one of the most spiritual events. I was so touched to see my father baptize my dear friend Trish and the missionaries baptize Brian that night. I felt joy that I just cannot describe.
I also felt so much gratitude that Katy and my mom helped out so much with the kids during the baptism so that my dad and I could help Trish and Brian get ready that night.


Trish and Brian have been such a wonderful example to me. I have learned so much about faith and humility from them these past few months. And I am so grateful I was able to hear their strong and sincere testimonies that day. I love them both, and am so proud of the decision they have made. Again, I just feel so blessed that I was able to be there! What a wonderful day.