It was such a treat to spend 10 days in LV and California in the middle of Feb. Ever since we came home, Daniel has been dressing himself in shorts and t-shirts. I think we are all ready for some warm weather around here!
Thanks to all the fam (and friends) for being such awesome hosts while we were there! We miss you :)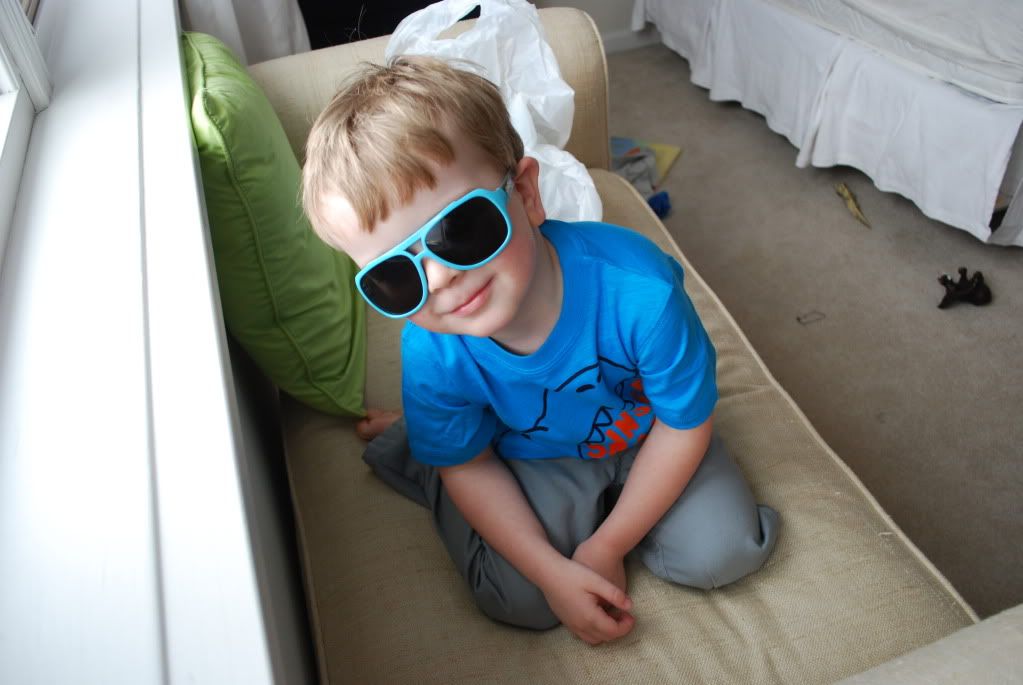 Daniel the day before we left. Someone is ready for summer!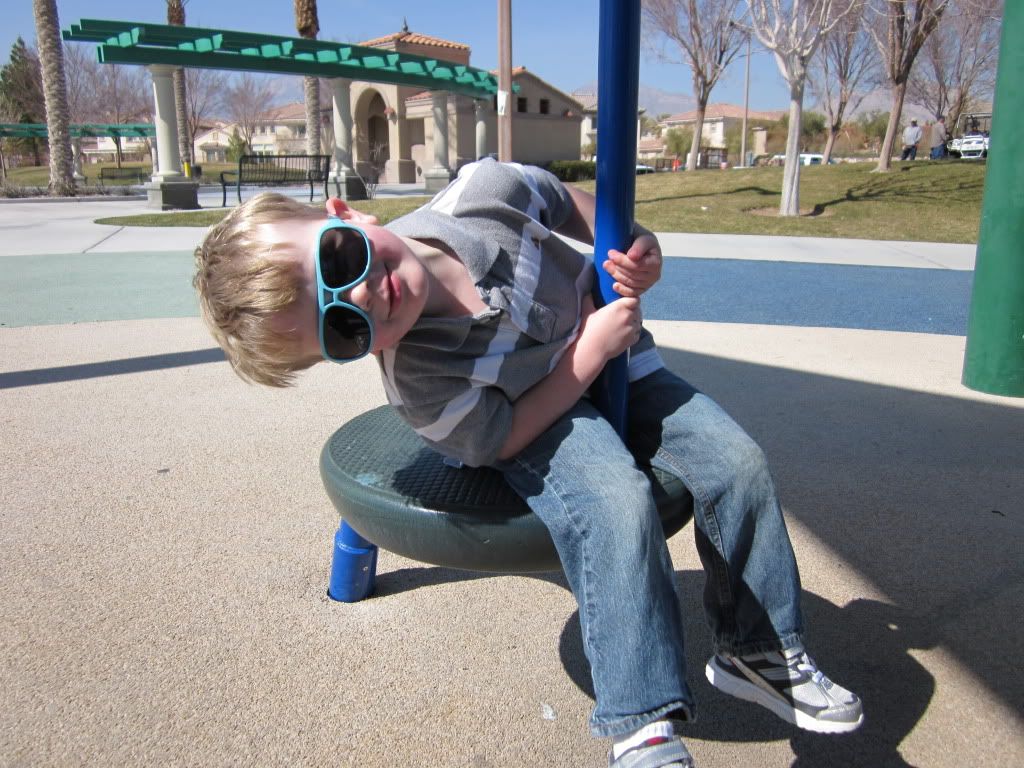 The first day we were in Las Vegas we packed a lunch and went 'park hopping' with the kids. My mom and I spent 8 hours outside with the boys! So fun.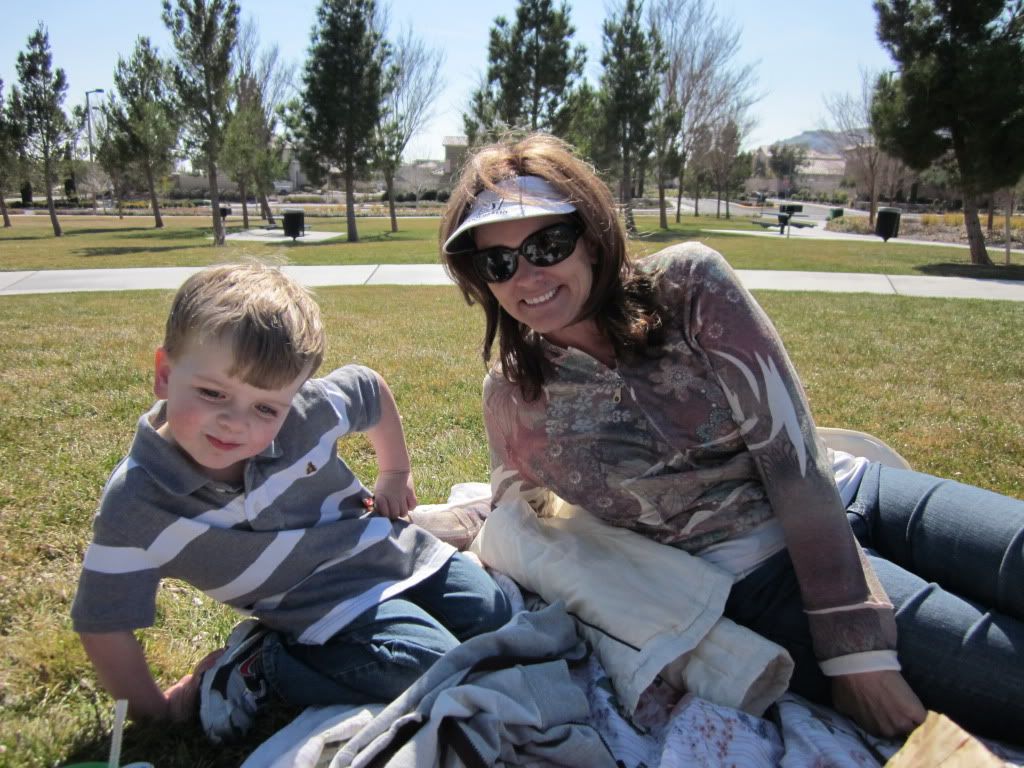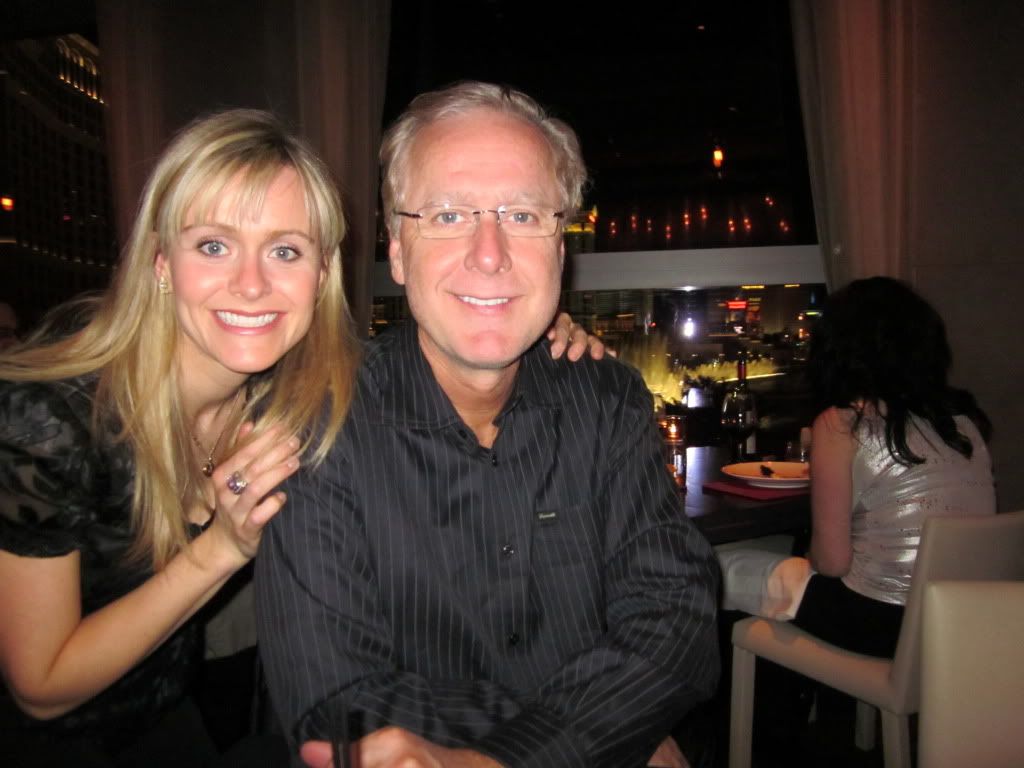 One night my parents treated me to a dinner at the Cosmopolitan (a beautiful new hotel and casino on the strip).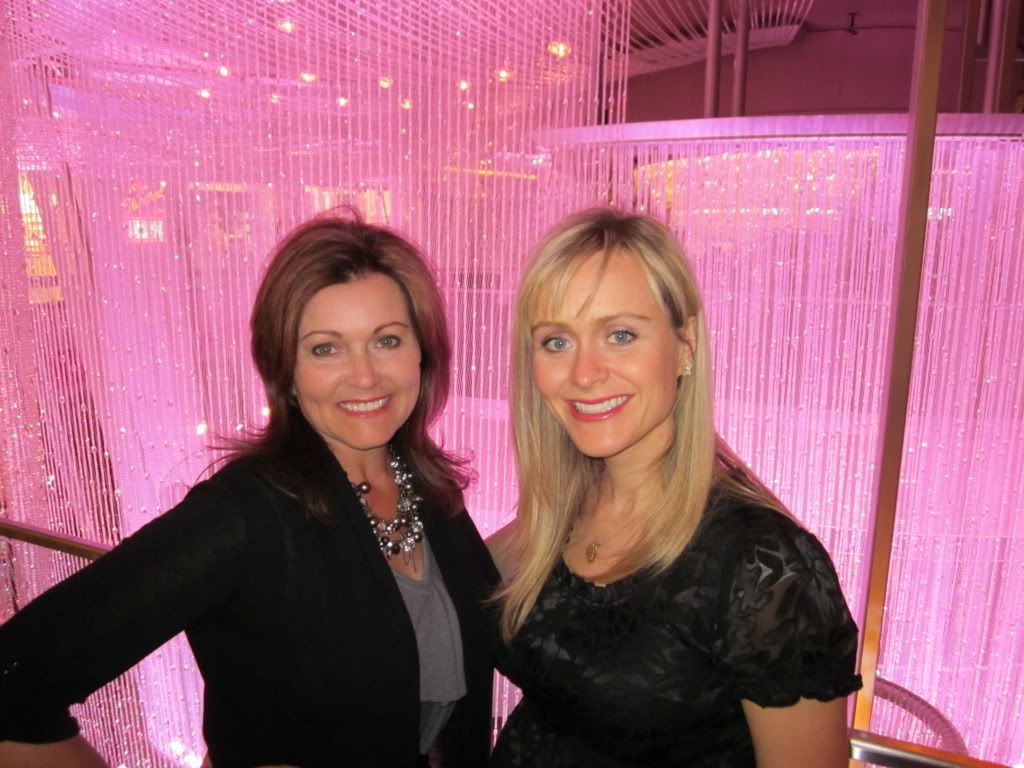 Once we got to California, Daniel had a blast with his cousin Tommy on the power wheel.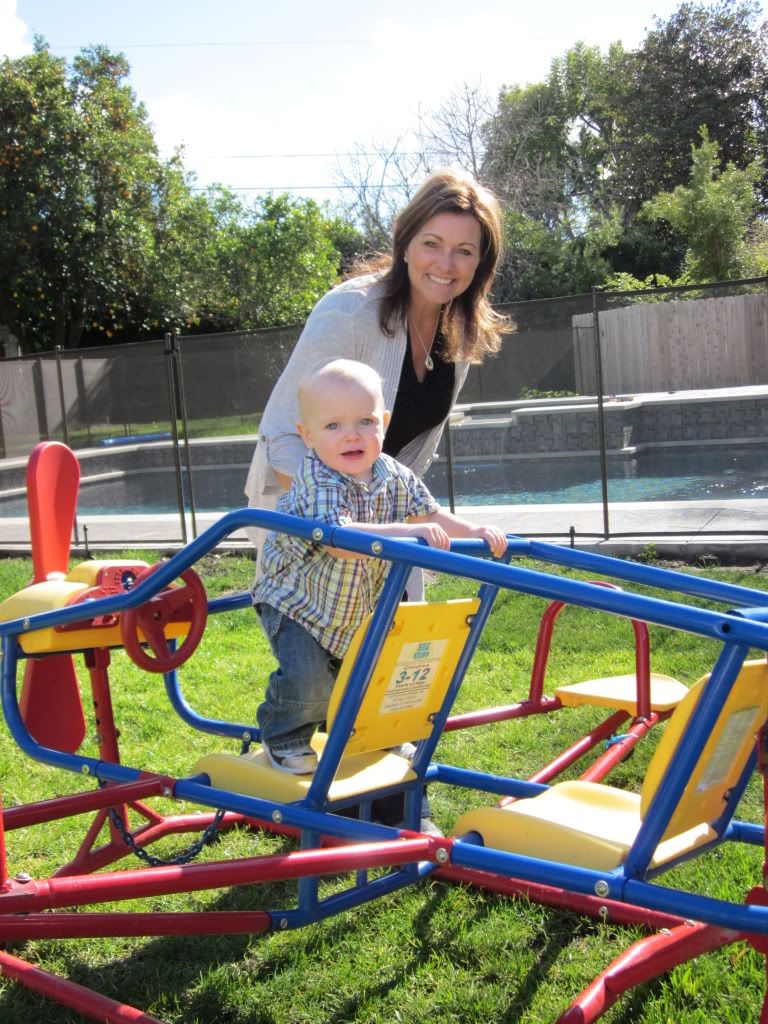 James and my mom. James is a pretty clingy little guy, but he just loves being held by his Grandma Bigler!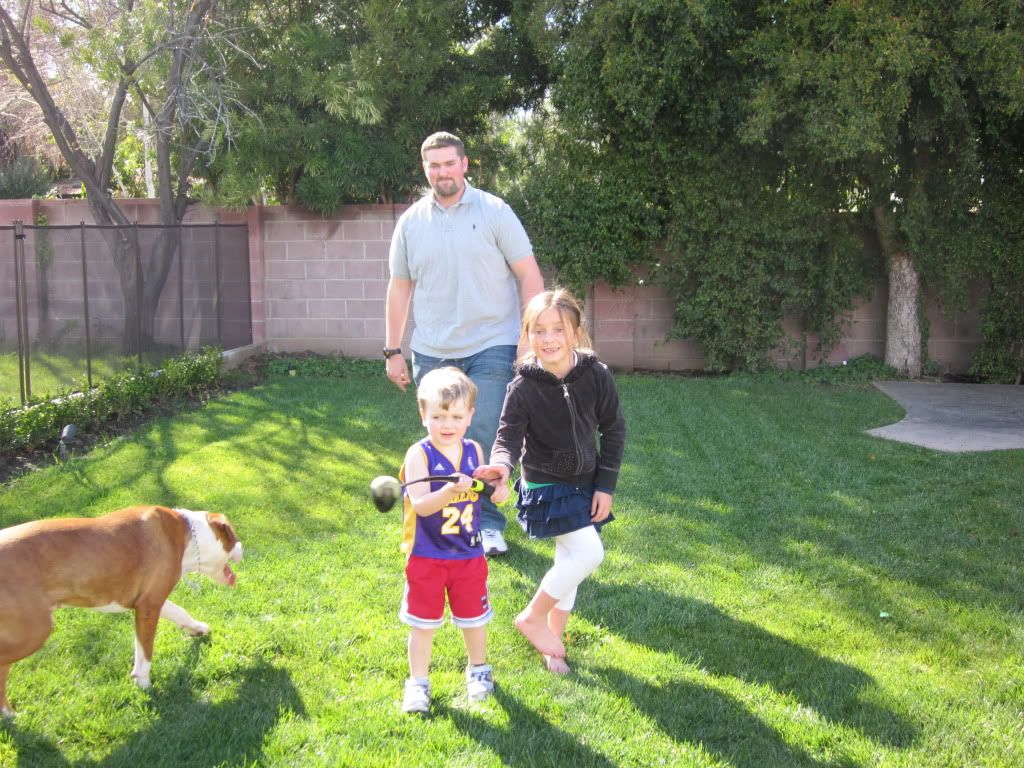 Luke brought his adorable dog 'Hooch' with him. Daniel and James LOVED Hooch. Daniel also loved wearing Tommy's Laker's jersey (Bryson would DIE if he saw Daniel wearing this!!)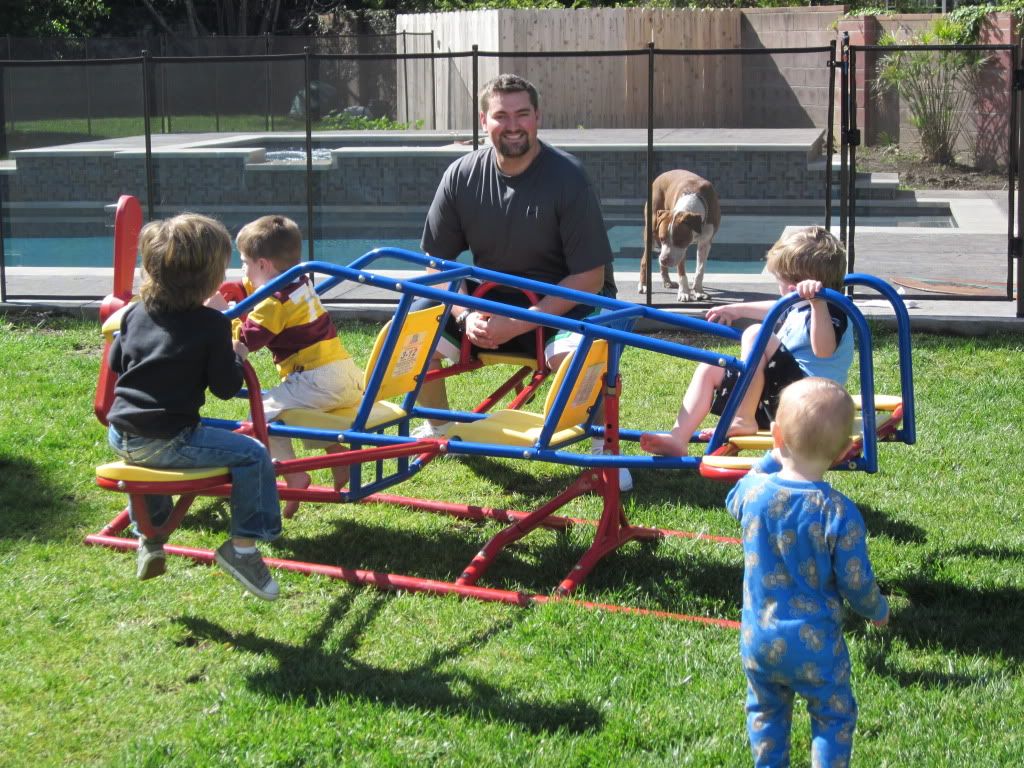 Trish brought her boys Hunter and Landon over. All 5 boys had a fun afternoon on the playground, airplane, and in the pool.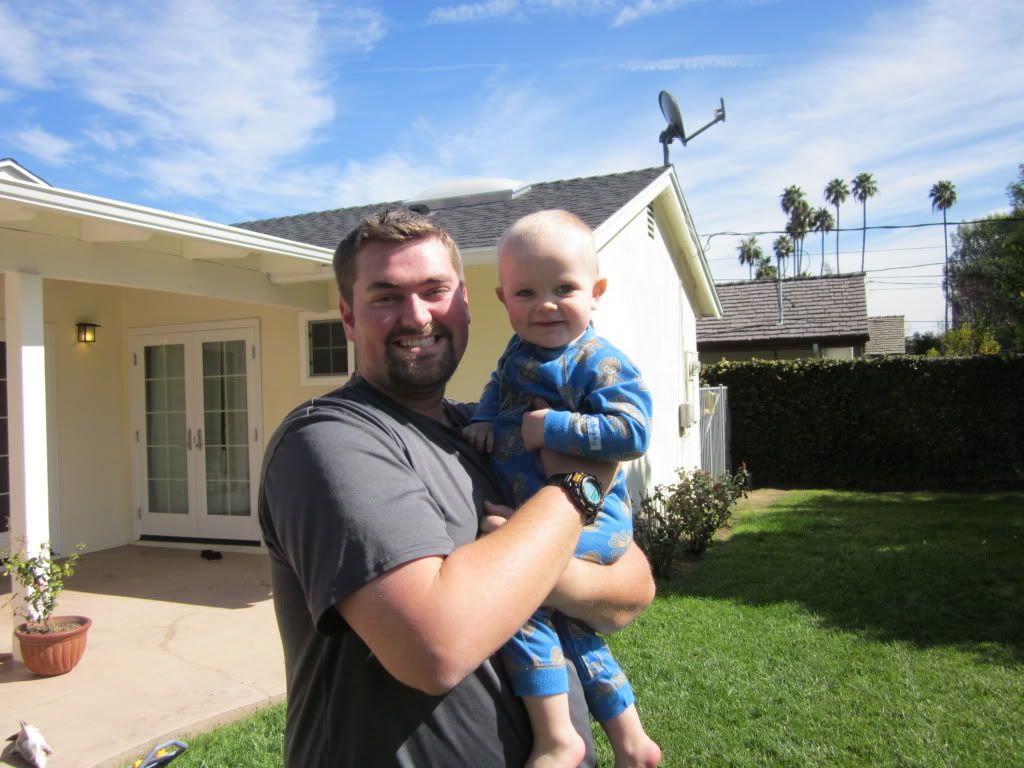 Luke and James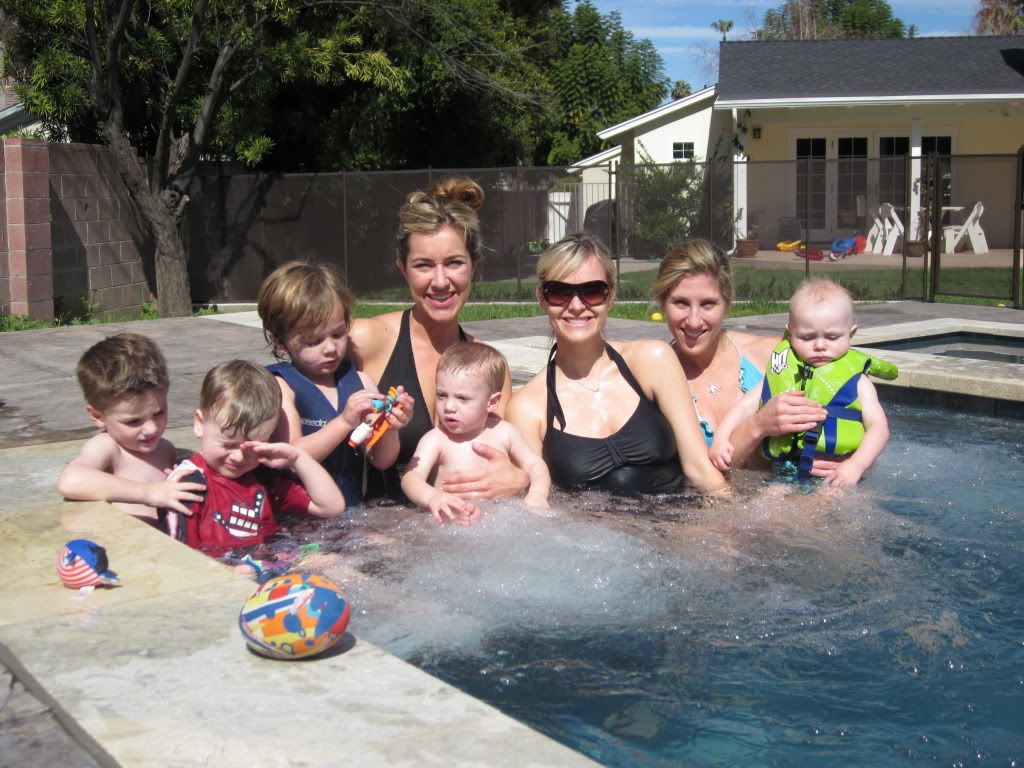 Kate, Me, Trish & and our boys.

Kate took Trish and I to the Jewish Historical Center in LA for a cool exhibit on Noah's Ark. I think we almost got kicked out while we were upstairs eating our Cafe Rio on the patio (they were sitting in the bushes, playing on the patio chairs, and causing all sorts of mischief), but the boys had a great time!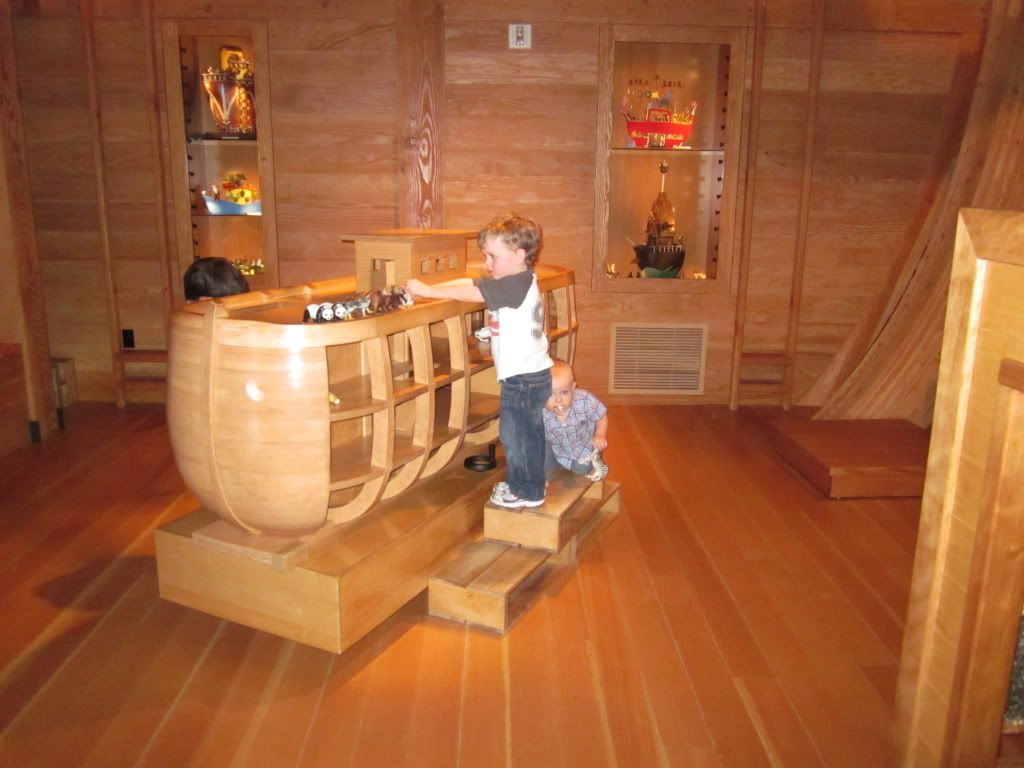 James and Daniel playing with the animals on the ark