No trip to LA would be complete without a fun filled day at the HAPPIEST PLACE ON EARTH! We had the best day...great weather, no lines, and good food :)
The kids (and me!!) loved it! I can't wait to go back next year!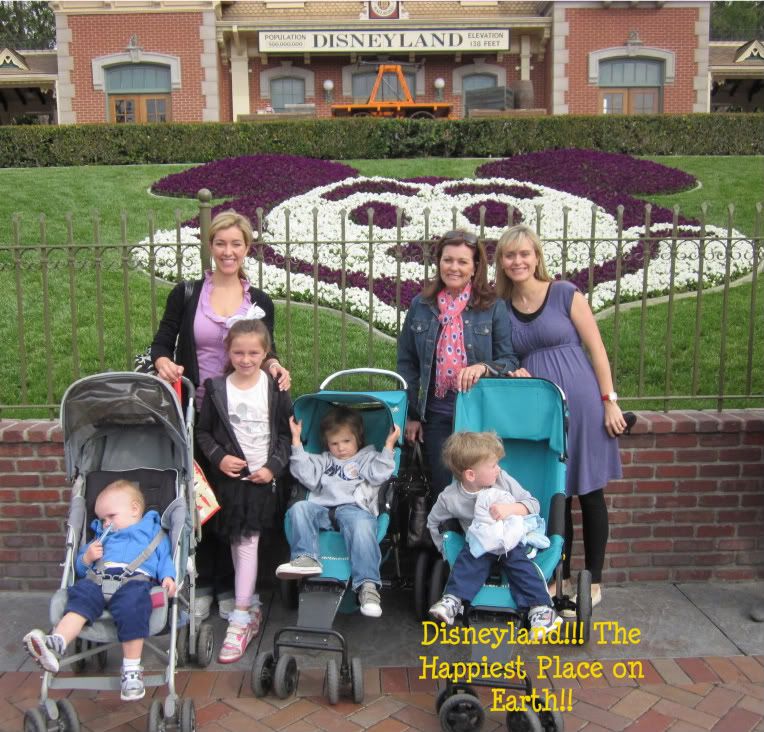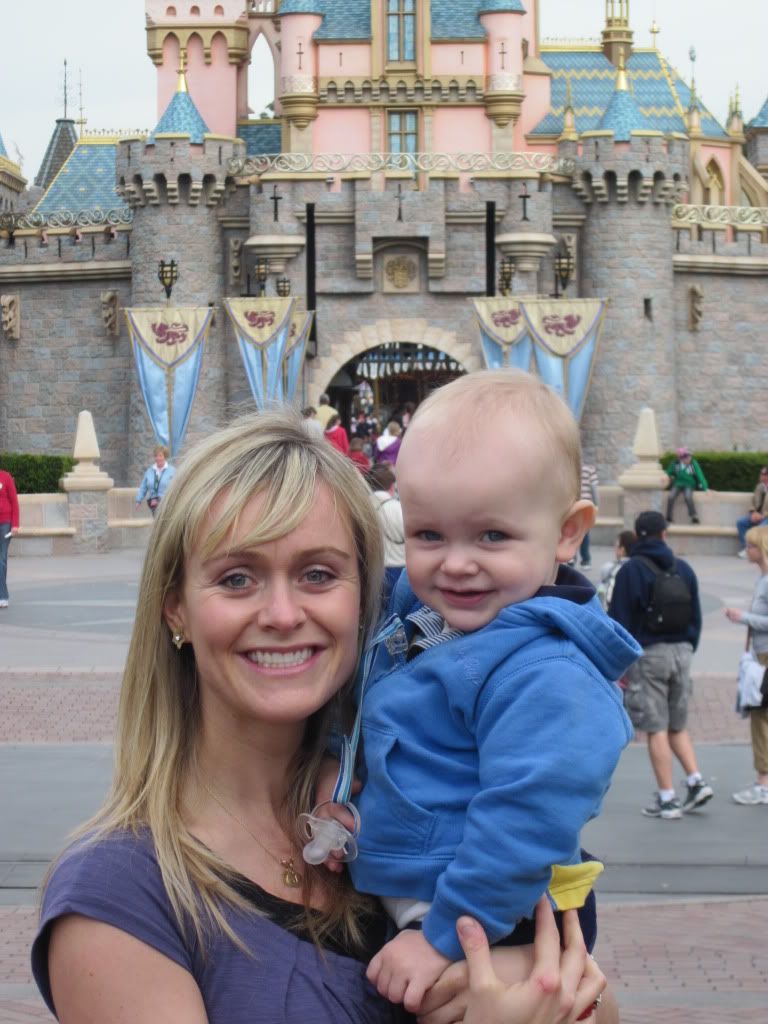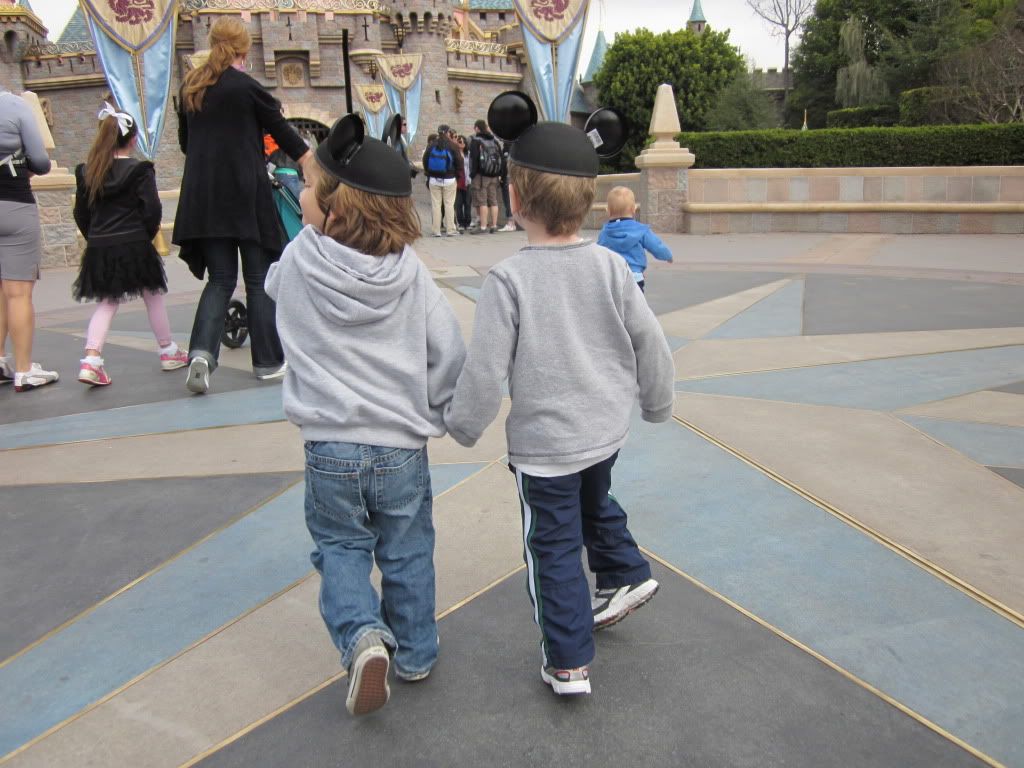 Nobody was happier to be there than Daniel & Tommy!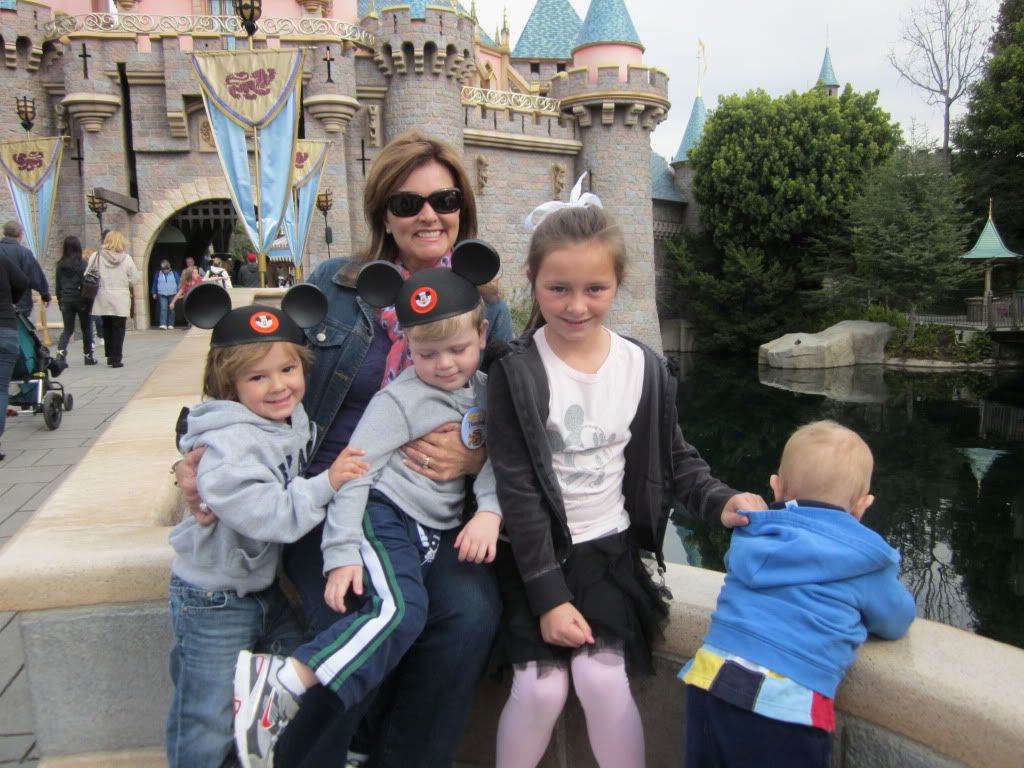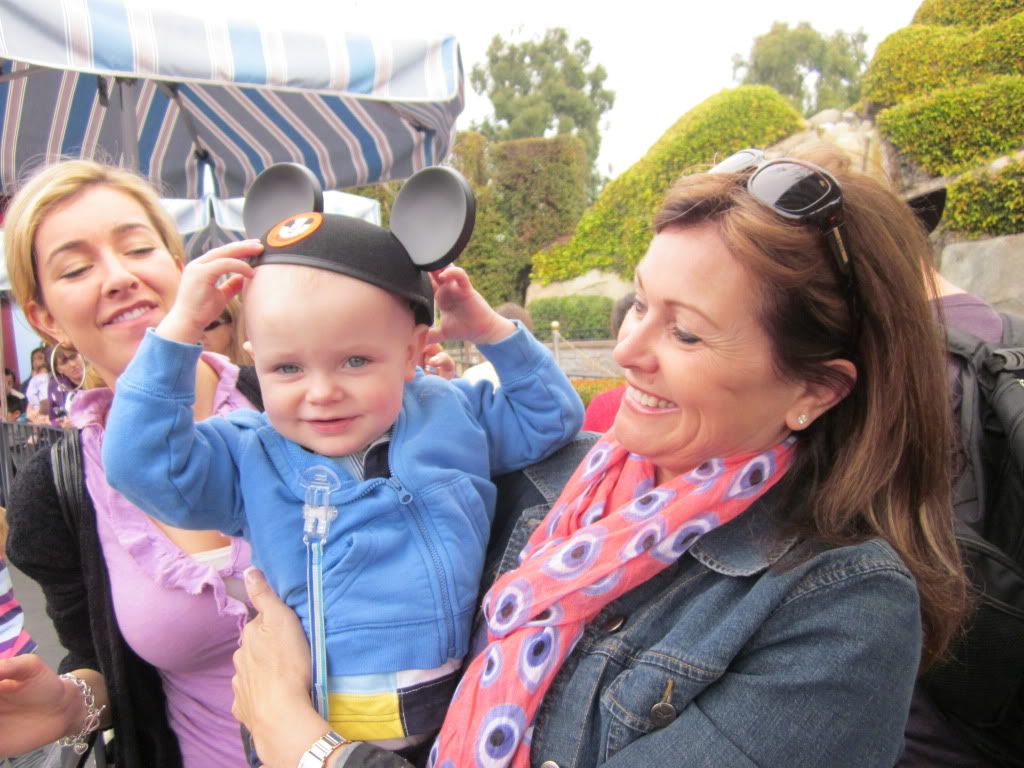 I would not want to mess with these two! They were actually singing "yo ho yo ho a pirate's life for me" while wearing their pirate gear!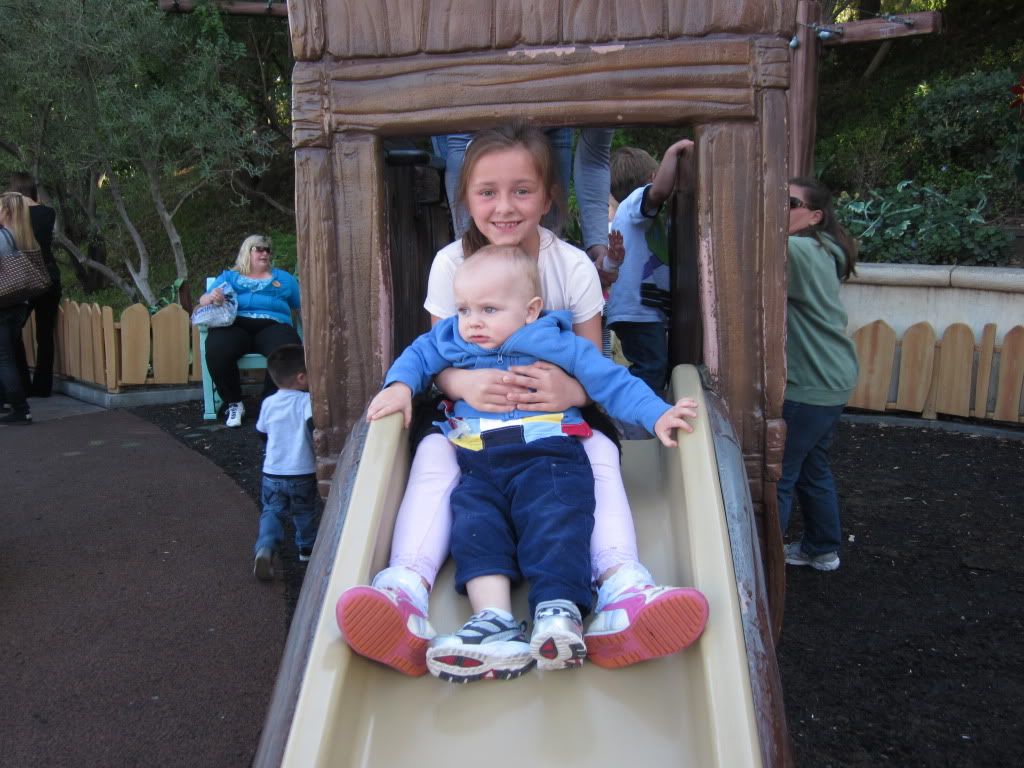 And this was probably the best part of the day for James. He devoured his Mickey Mouse ice cream.