A few days ago Daniel found my camera and went around the house doing his very on 'photo shoot'. The funny thing is that I did not know he had taken any photos until I was looking at the pictures on my chip (which made me laugh so hard!!). I am not sure where I was while he was doing this (maybe getting ready for the day while James took a nap? I obviously was not paying enough attention to him) but he was pretty sneaky. I have to say that some of his photos are much better than ones that I take!! Great work Daniel. You are so funny :)
This one is from his underwear. Can you guess who it is?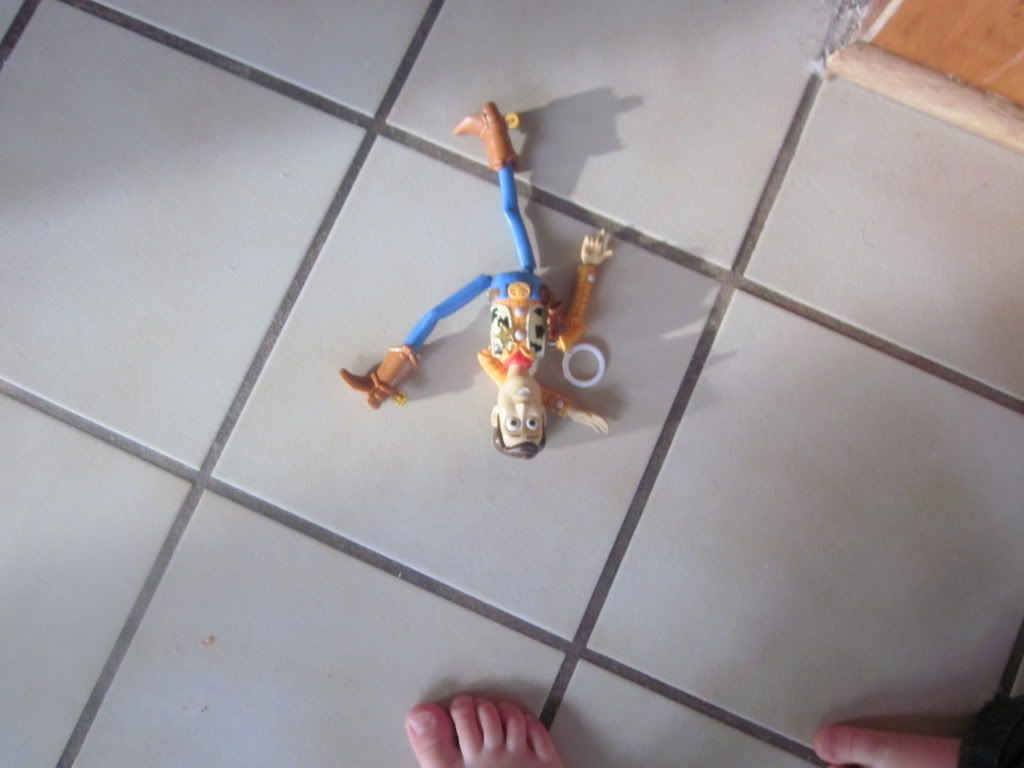 I love this one because his little toes are in it!
Bubbles!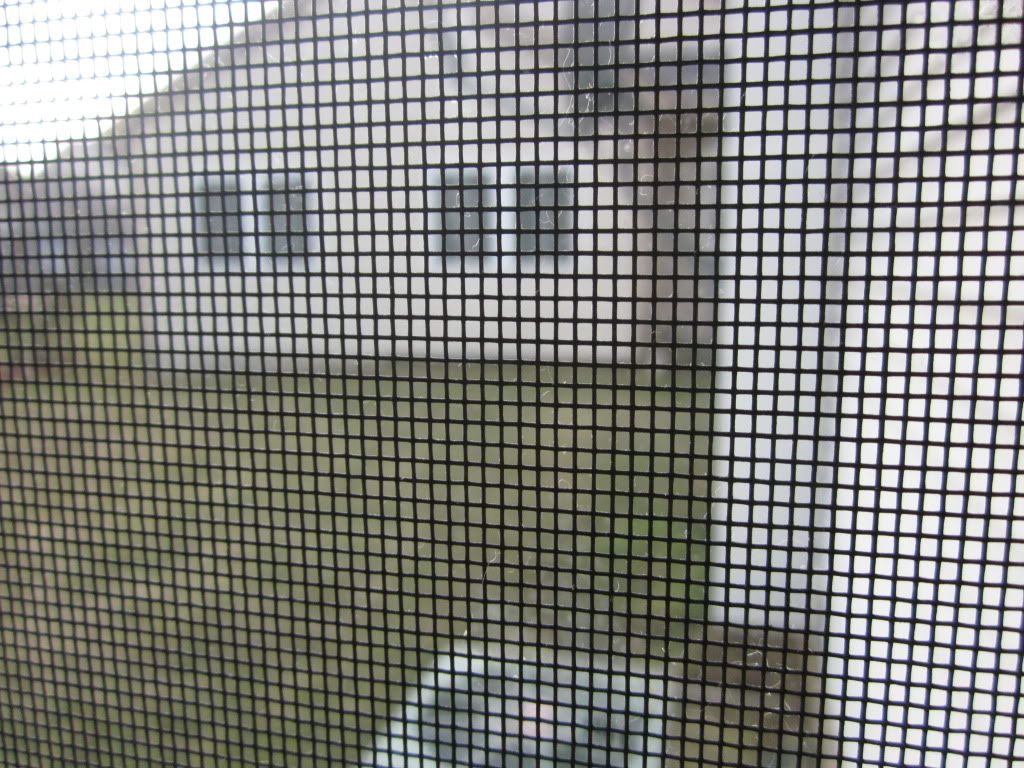 A picture of our yard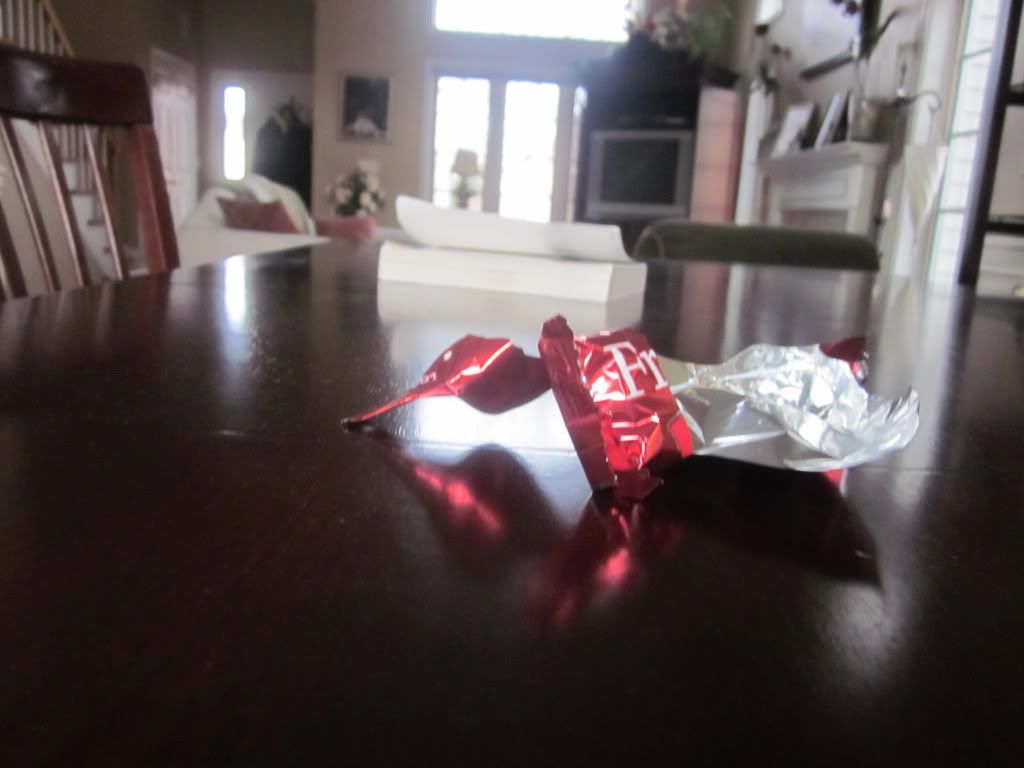 A leftover wrapper from a snack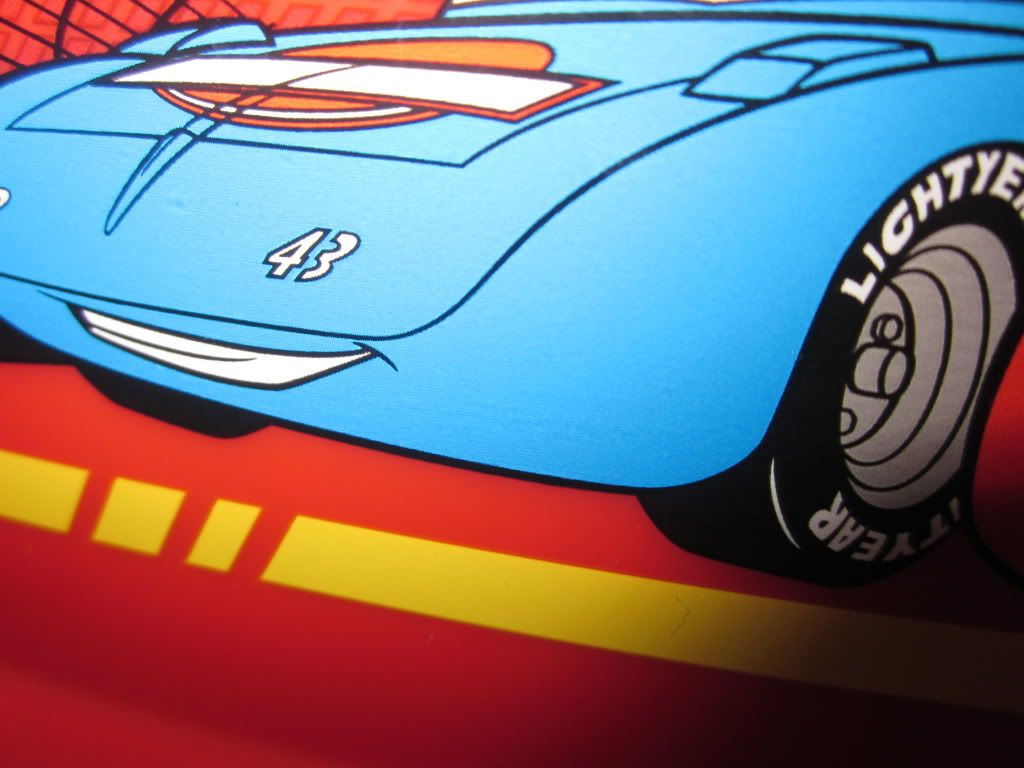 This is from his 'Cars' stool in his bathroom.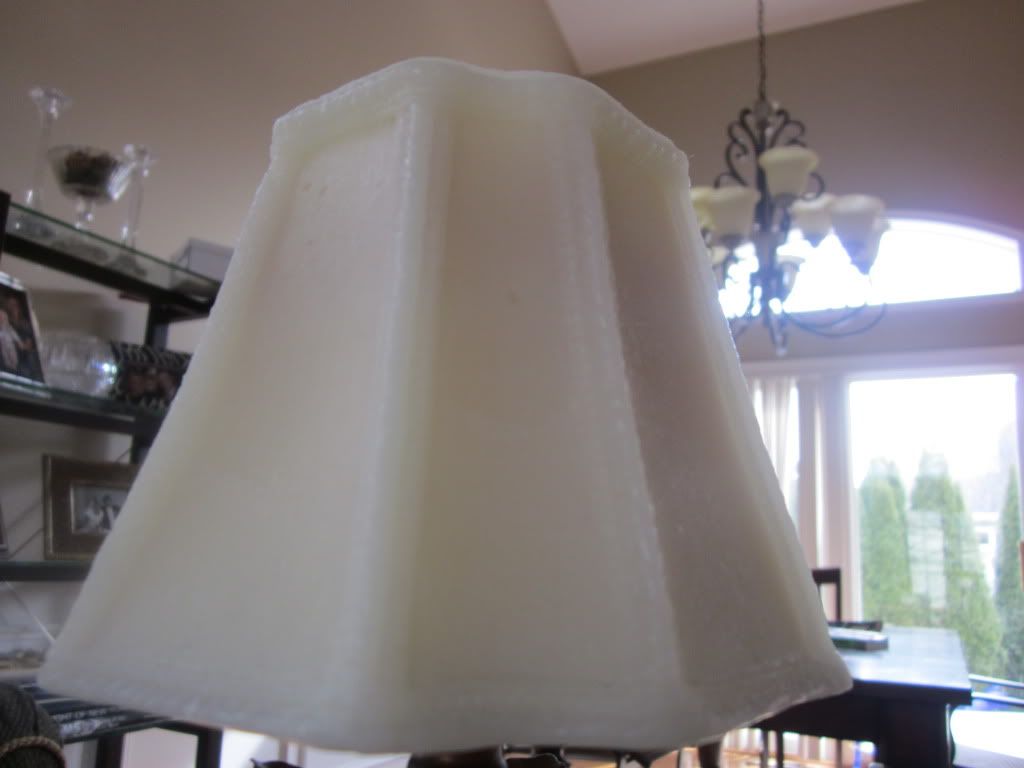 A candle.

Daniel is currently booking photo shoots for this spring. Just e-mail me if you are interested!! Haha!
We had a great day today watching conference....you gotta love watching church in your pajamas on TV. We had a yummy breakfast and then took the boys on a wagon ride to the playground before the first session started. The talks were great (as always) and it felt wonderful to relax at home together as a family :)