I think Saturday may have been the unofficial first day of real spring (meaning it was warmer than 40 for once this winter!). We took full advantage of the great weather and spent pretty much the whole day outside.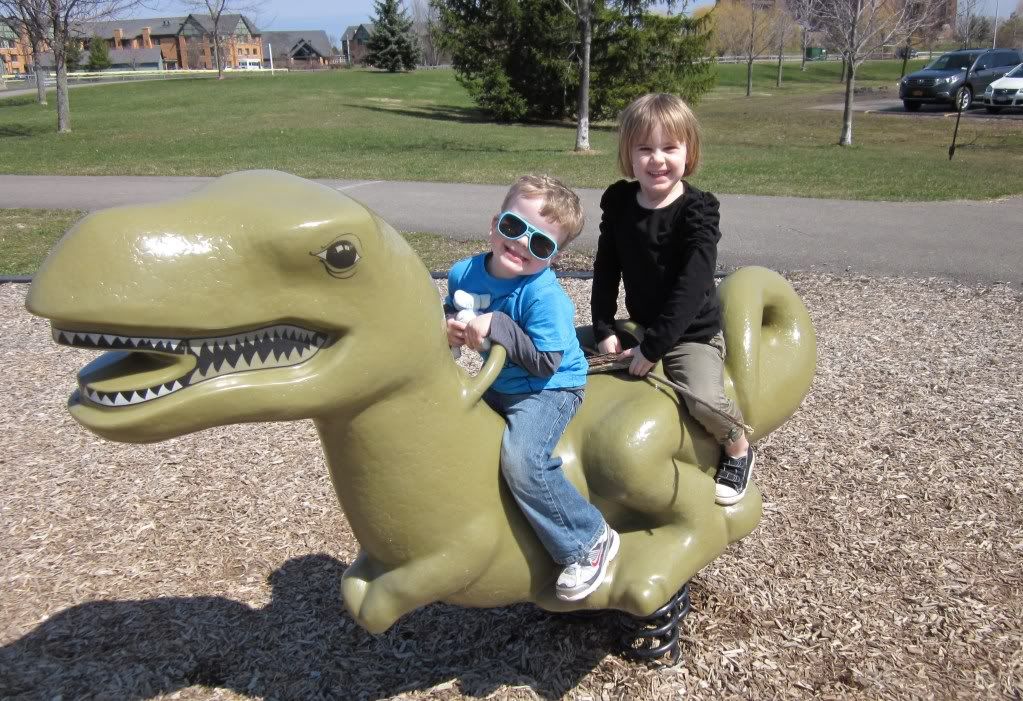 Daniel with his gal pal Lena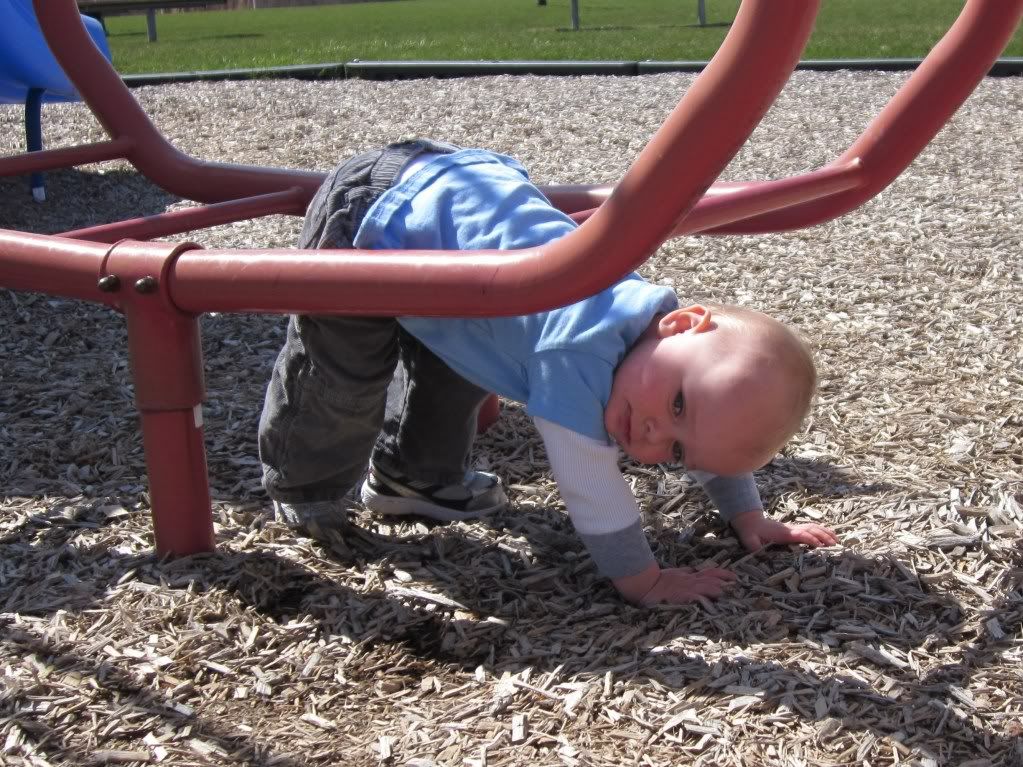 We are not sure what James is doing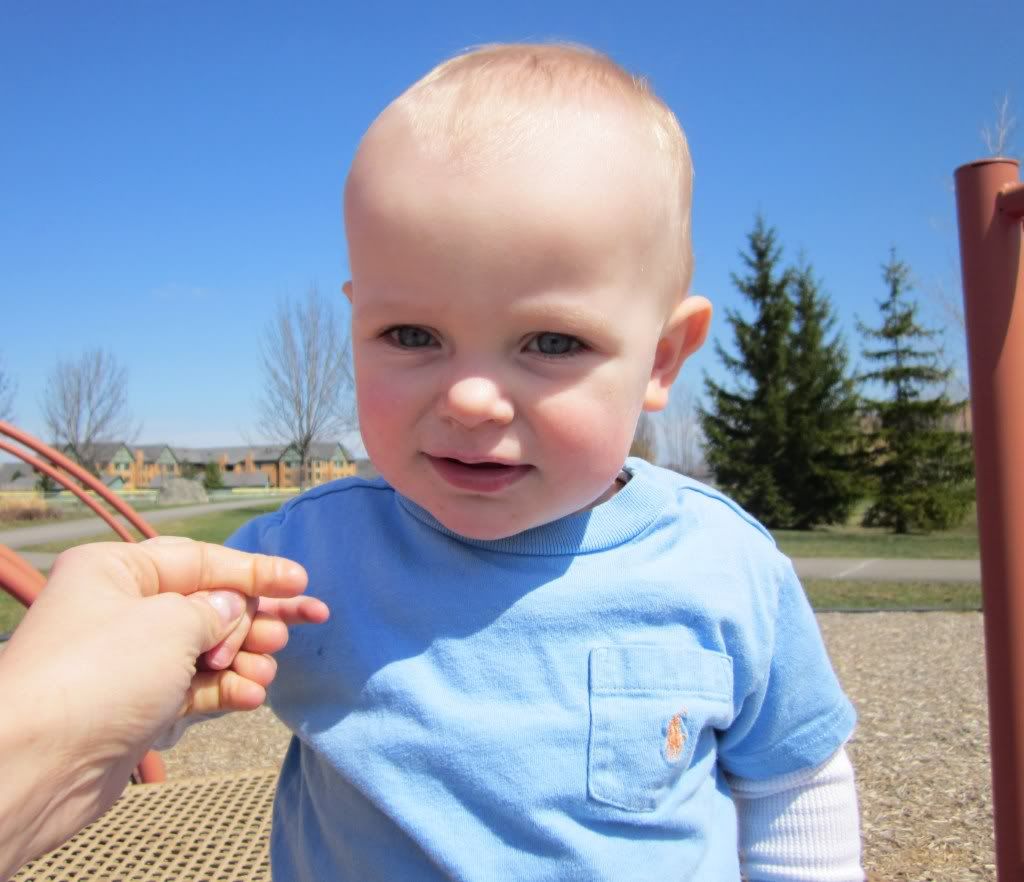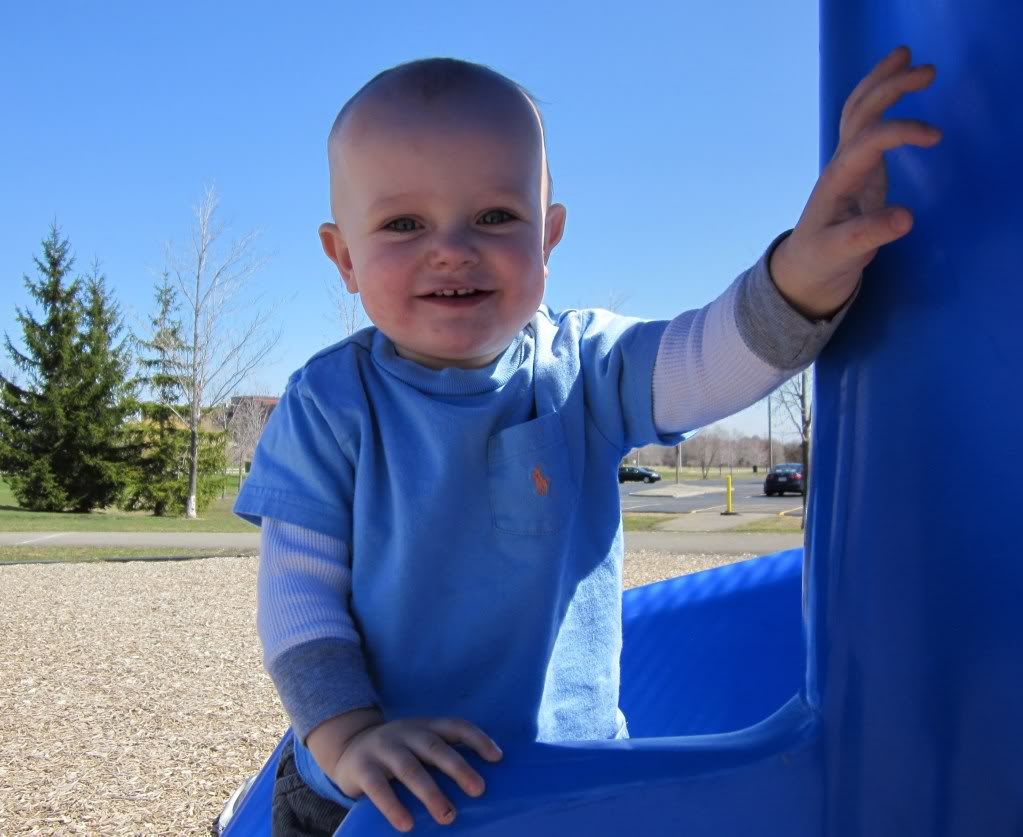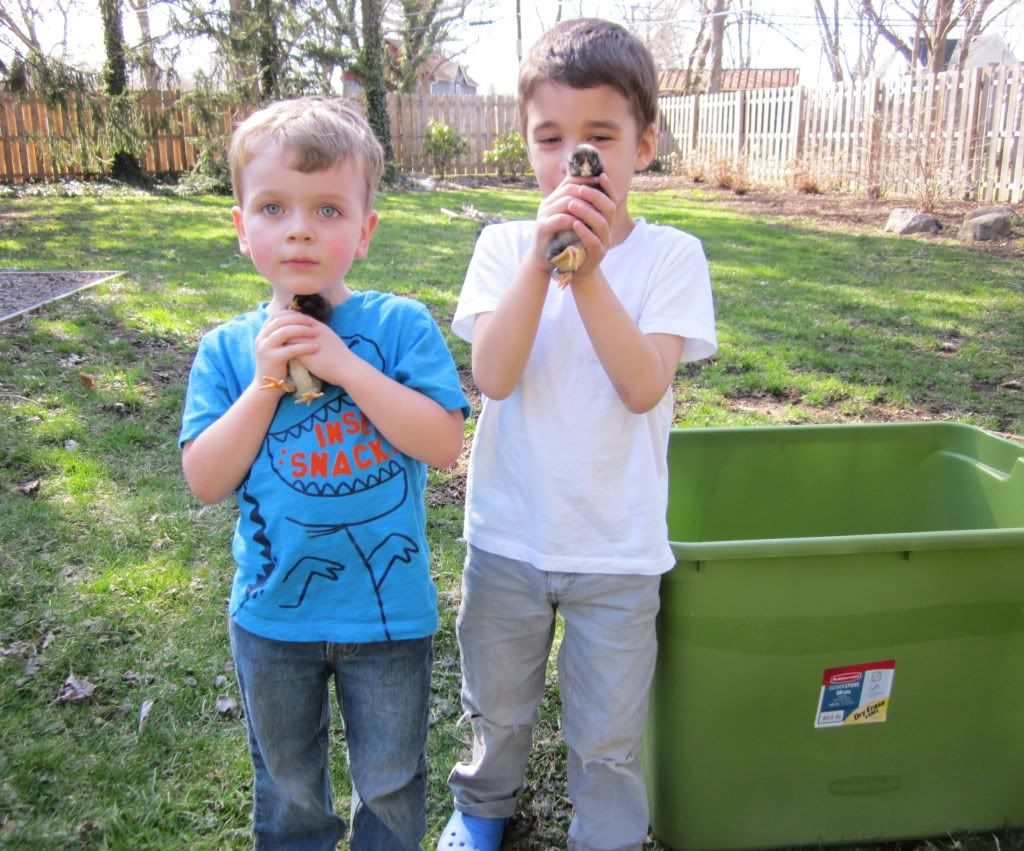 The highlight of Daniel's day was going over to our friend's, the Neals, house to play with their new baby chicks. Daniel & his buddy Isaac were kissing and cuddling them- so cute!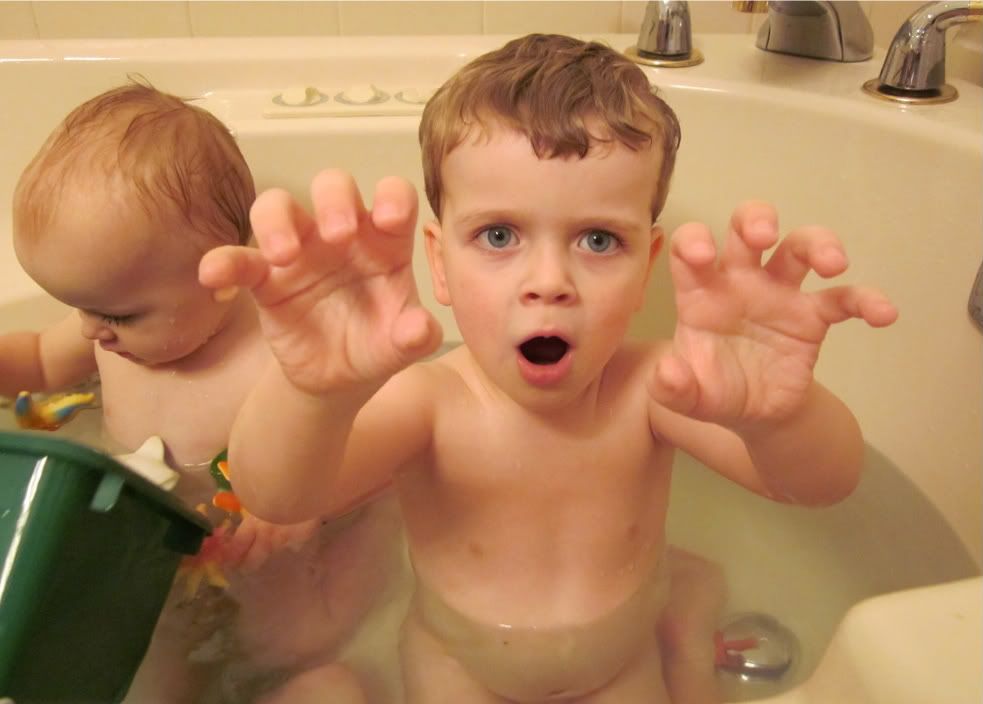 And this picture just sums up what bath time is like in our house- lots of toys, boys, and growling.