Bryson and I received a nice camera as a graduation gift from my parents 3 years ago. But I am embarrassed to say that I have only skimmed through the manual once and have NEVER taken it off Auto. Sometimes my photos turn out well, but most of the time they are pretty average.
Lucky for me, my friend Jeanette (or the photographer extraordinaire, as I like to call her- check out her work @
http://jnealphotography.com/
) took the time to sit with me for a few minutes to give me a much needed lesson.
We had 4 crazy kiddos running around, so the photography class was pretty short, but she was able to help me so much!! My photography is still very much a work in progress, but at least I have some clue as to what I am doing, and am inspired by her to take better photos.
Here are a few from the 'lesson':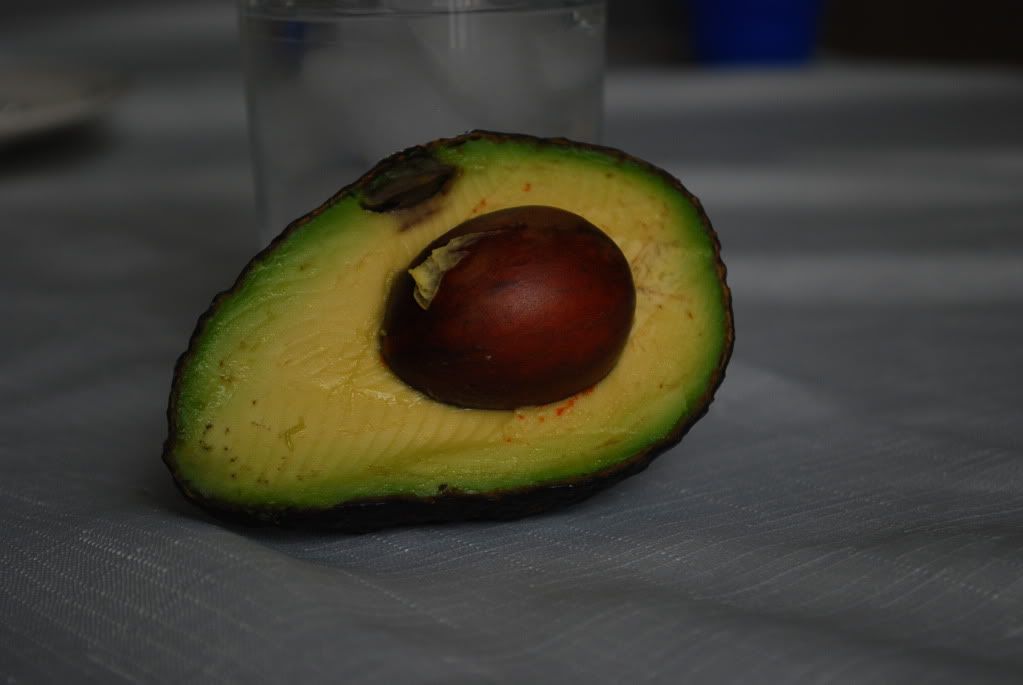 Our subject #1 started out looking rather dark and dreary.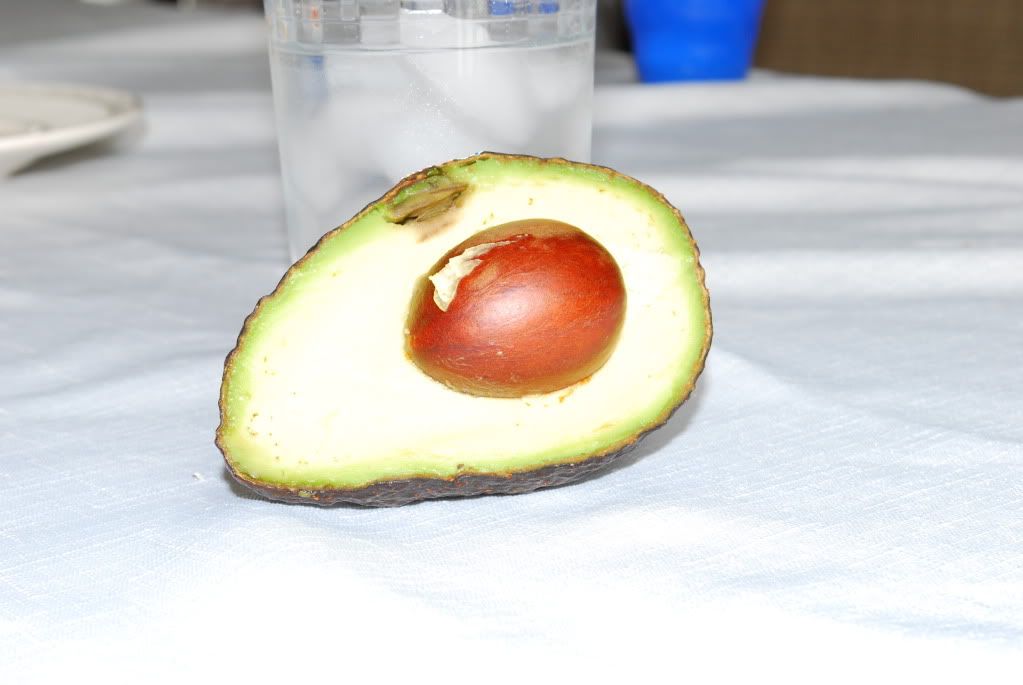 She then showed me how to use my ISO setting (and a few other things that I probably would not be able to explain very well). I had to play with it a little. This one I took was way overexposed.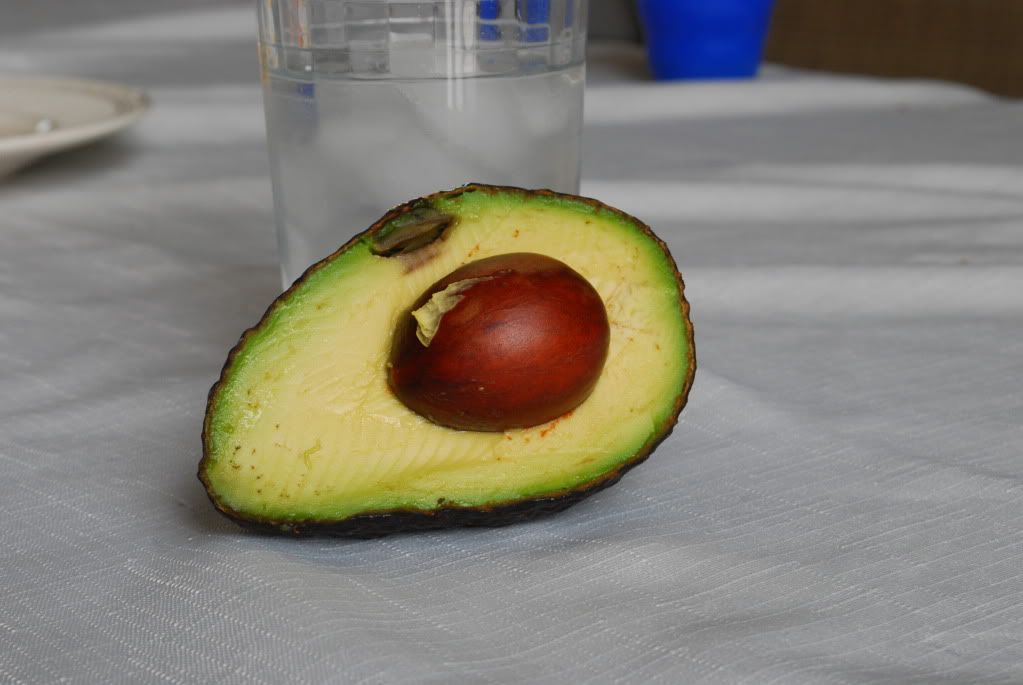 This one turned out beautifully (maybe a little dark)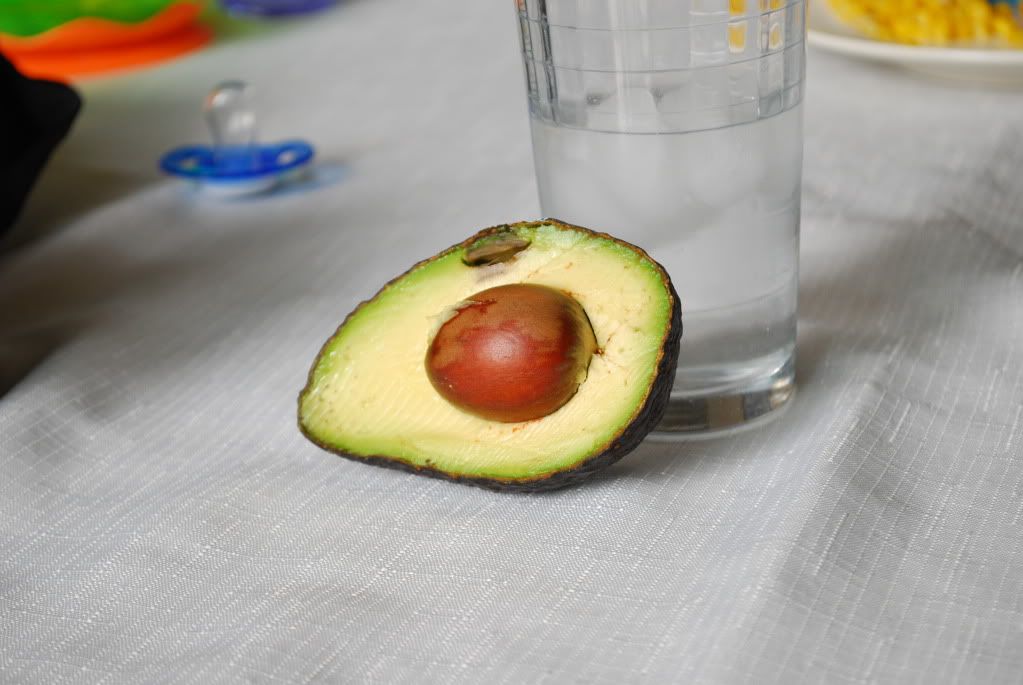 As did this
Don't you want to eat one of these? Delicious photo!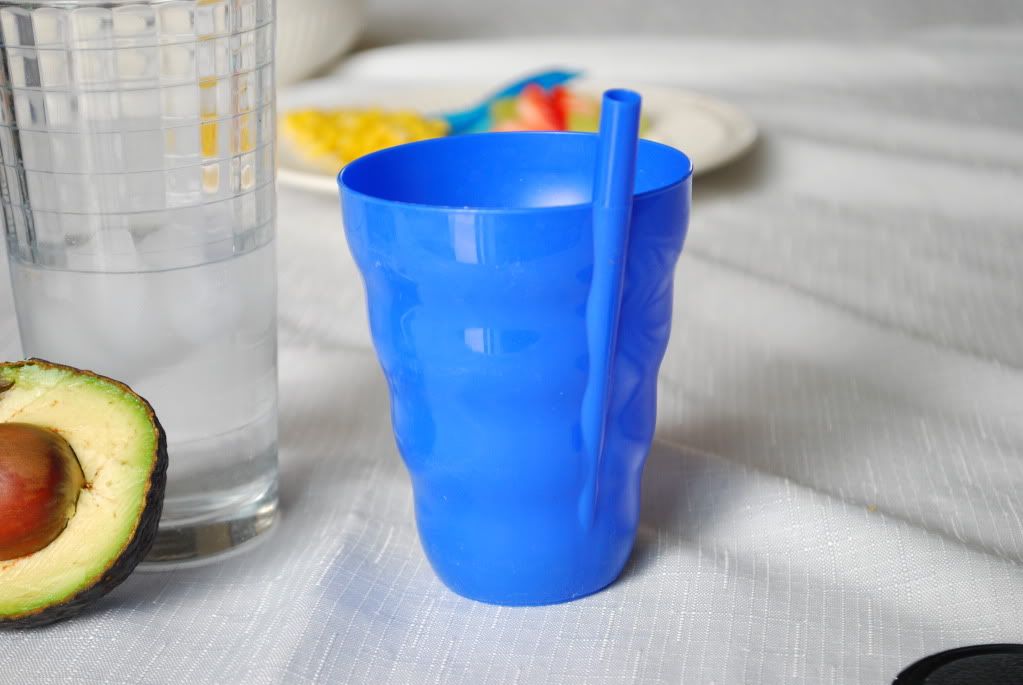 My favorite color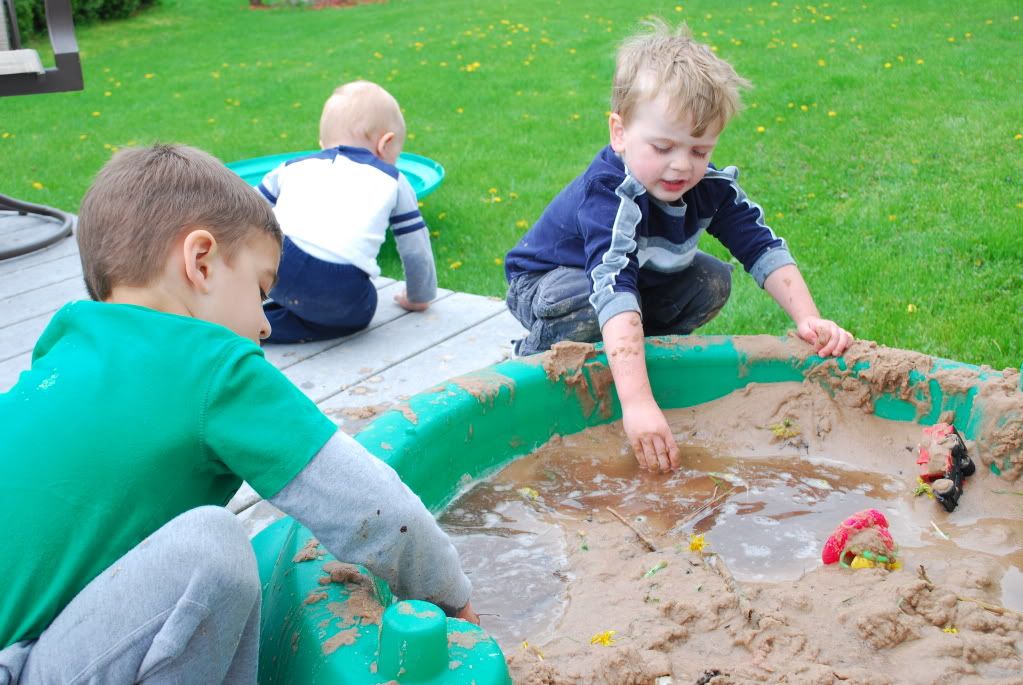 And this is the mischief that our children got into during the lesson. Despite the fact that we had to hose them off afterwards, it was well worth it. Thanks Jeanette!!
Although this picture did not turn out that well (Daniel is looking down for goodness sakes!) it goes along with a good story. We gave Daniel this bike as an early birthday present so he could get some use out of it this summer (since 'summer' is only a few short months here). The day after he got it, he came into my room at 6:55 AM, dressed and with his helmet on to wake me up. He said "mom, I'm all ready to ride my new bike today!". It was pretty cold outside, but how could I say no to that?http://jnealphotography.com/