Happy Birthday to...Daniel!!!
We just loved celebrating his 4th birthday a few weeks ago.
Here are some of the highlights from the celebrations: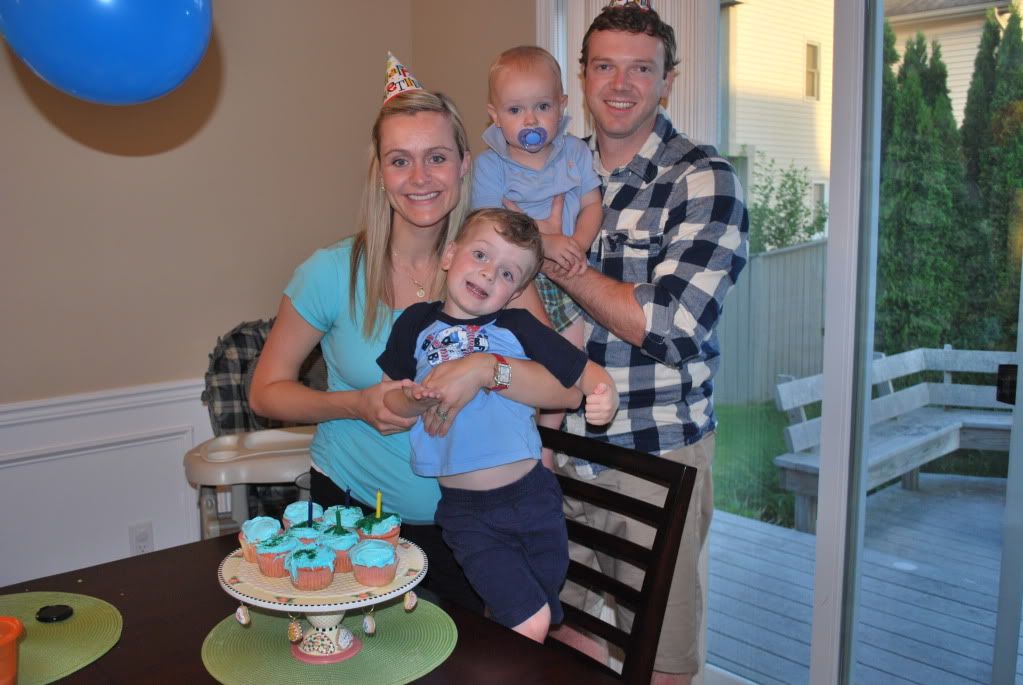 The family party on his actual birthday, June 1st.
My mom flew all the way from LV that day to be with him on his special day. In fact, she has been to EVERY birth and birthday for the boys. She is an awesome grandma!!

That Saturday we had his friend party. We 16 kids there and it could not have been more fun!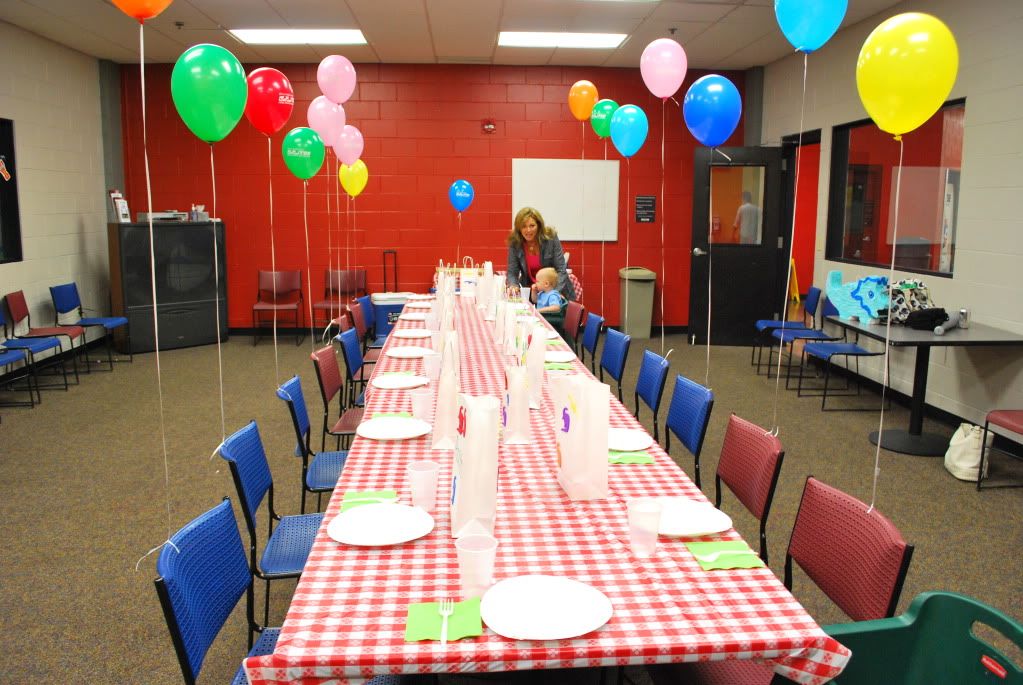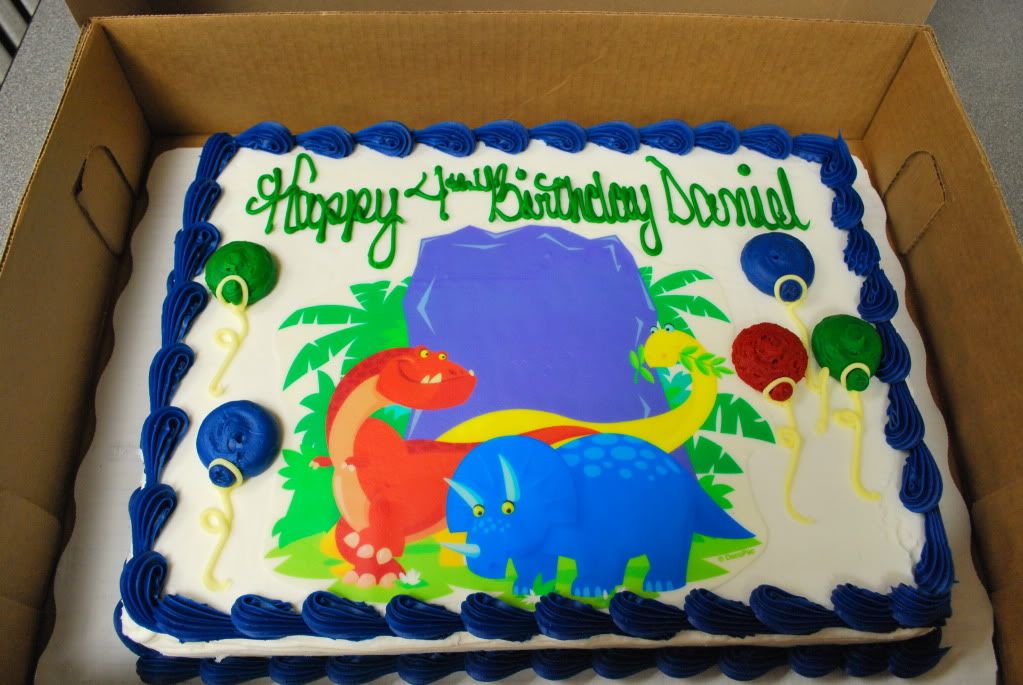 The party was at a sports complex where the kids got to run, play games, and go through obstacle courses. They even had their own 'coach' whose name was Tyler. This was awesome for me as he had the kids doing so many fun things and I got to watch and take pictures :) Daniel was in heaven and told me over and over how "awesome" his party was.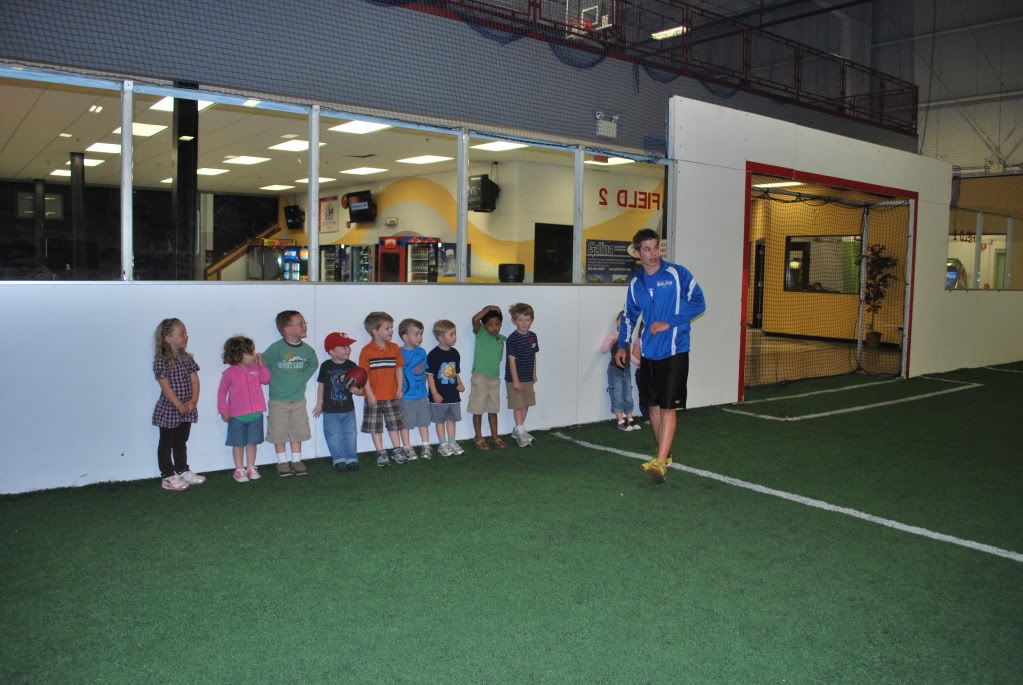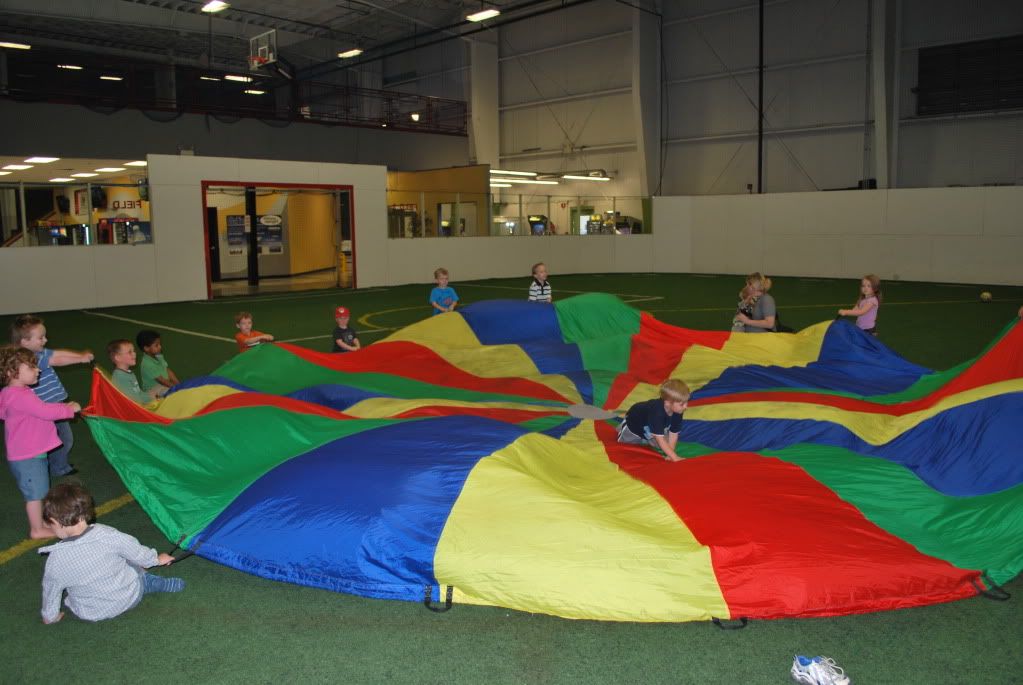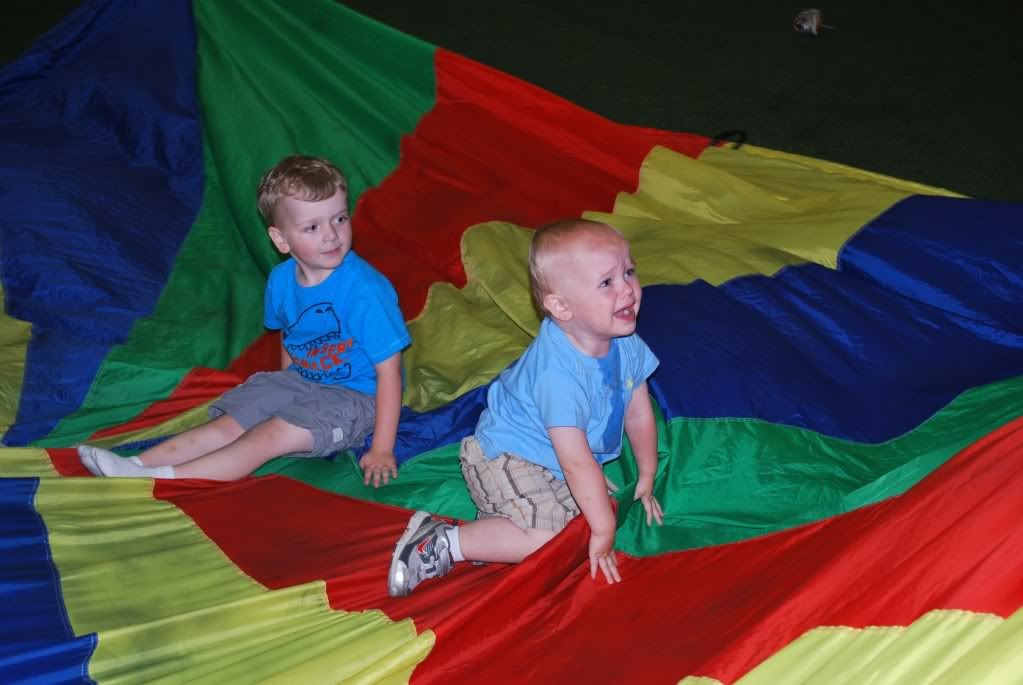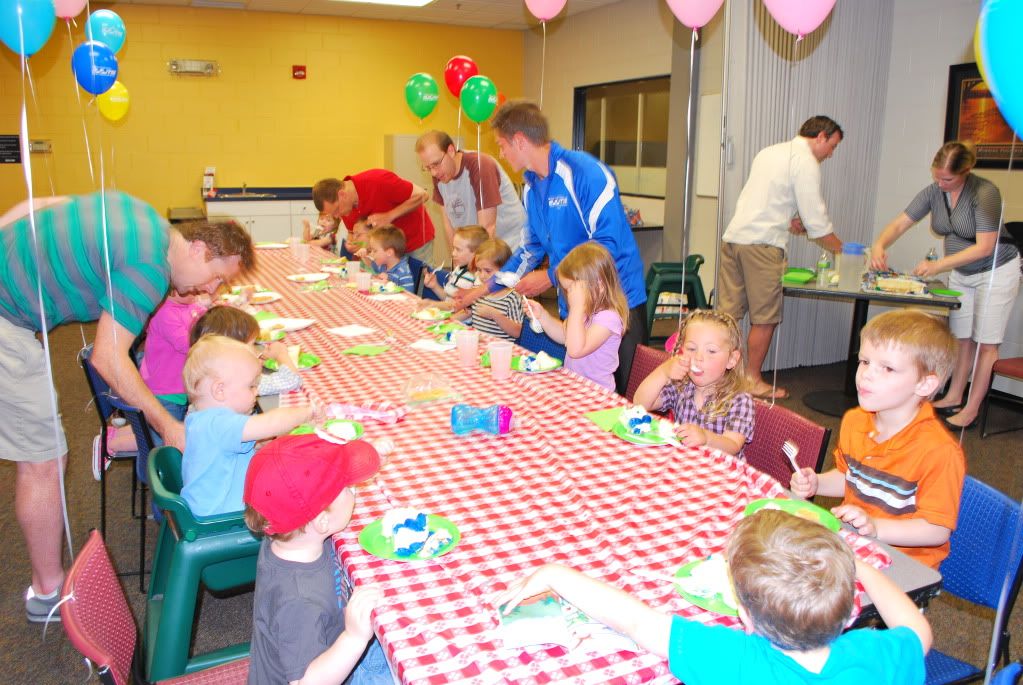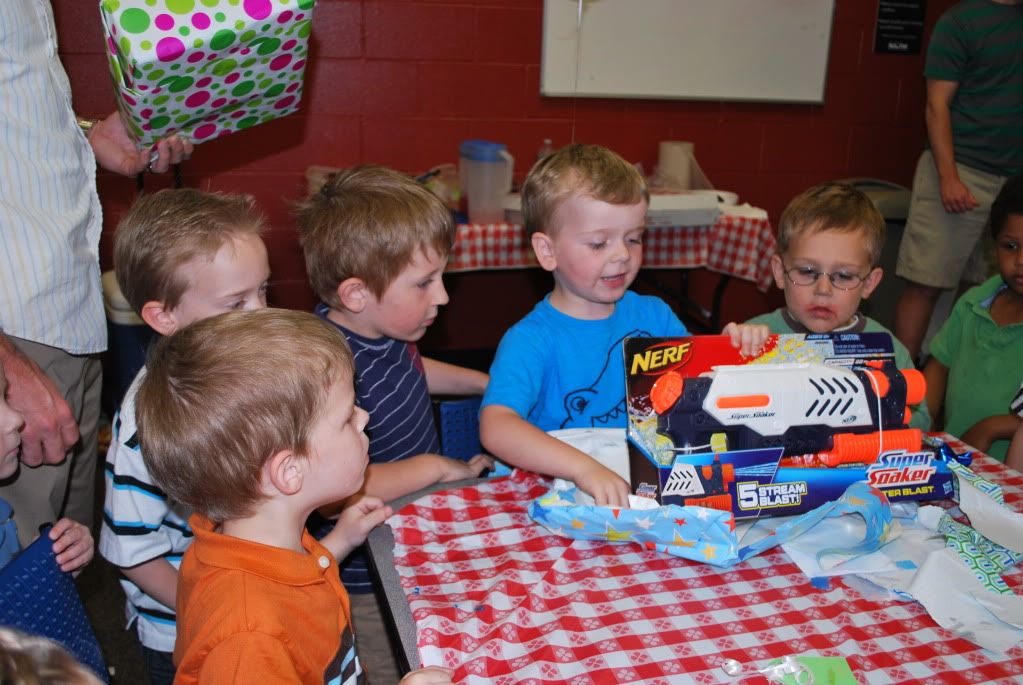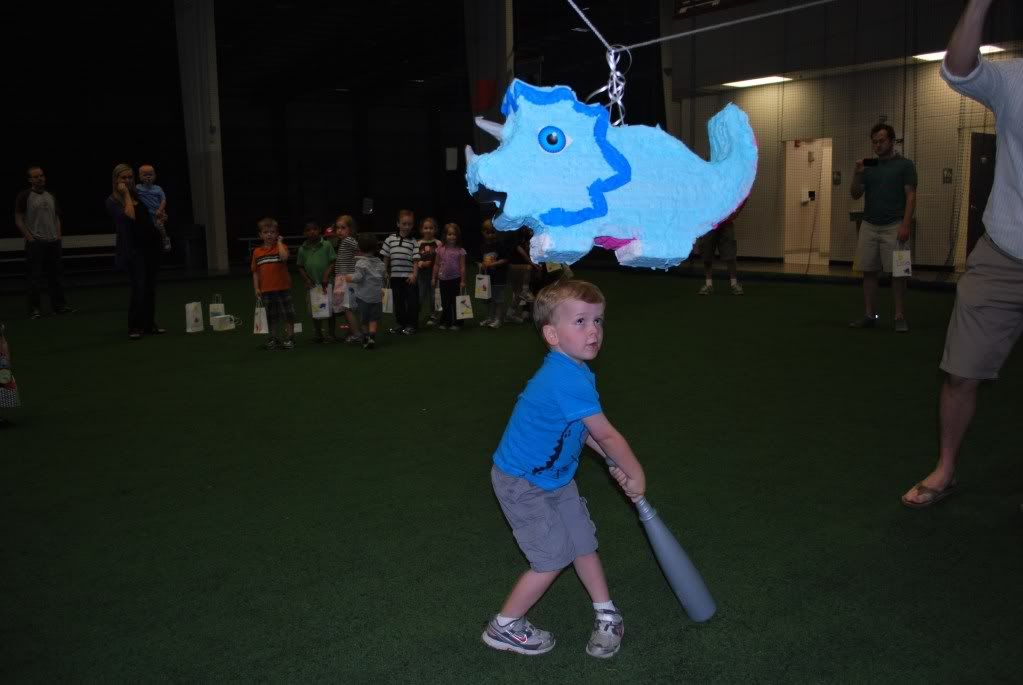 The party ended with a dinosaur pinata (the theme, as you may have noticed, was Dinosaurs). It topped off a great party for such a special little guy!!