Even though I was only 2 weeks away from my due date when we left, we decided to head down to D.C. to see Bryson's family and my sister Kate and her family. I was a little nervous to make the trip, but am SO glad we did.
We first stopped in Allentown, PA to see Shannon, Kevin, Jordan, and their new baby Nathan. I am kicking myself that I did not take any photos, but Nathan is the cutest thing ever. He is just beautiful and as chubby as can be.
Jordan and Daniel had so much together. In fact, Daniel said this was the 'best trip ever' because he got to see both his cousin Jordan and Tommy.
It was fun seeing Allentown and I loved Shannon's new place. We were so grateful that they let us stay with them!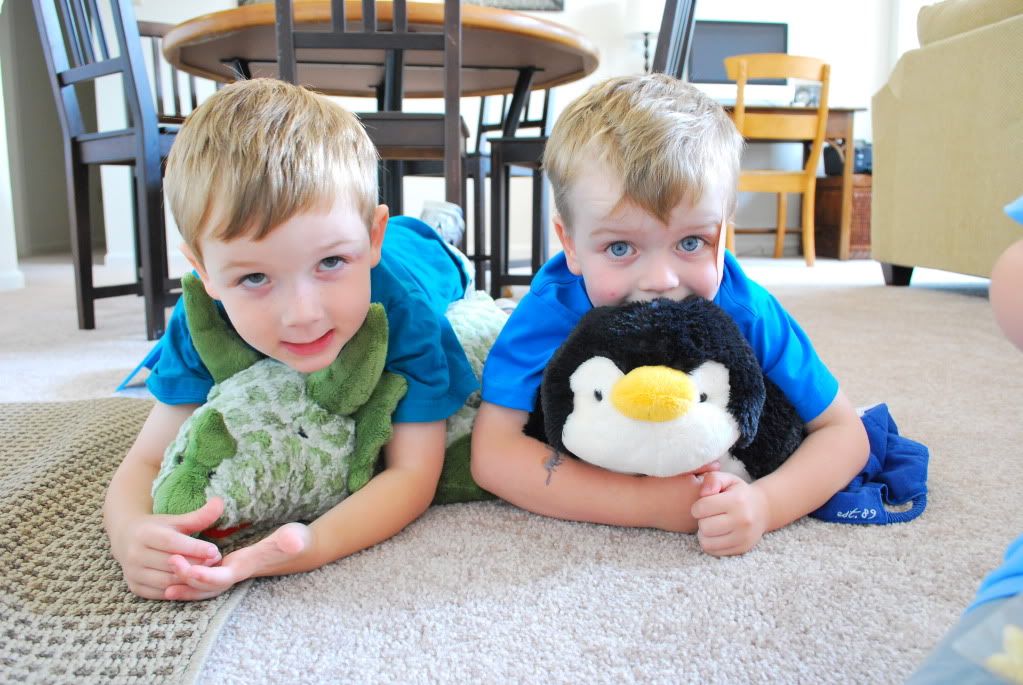 Two buddies with their pillow pets. They had a 'slumber party' the night were there in the living room and I think they fell asleep around 11 and woke up at 5:30!
Shannon took us to the Crayola Factory. The boys really enjoyed all the painting, coloring, and the play-dough.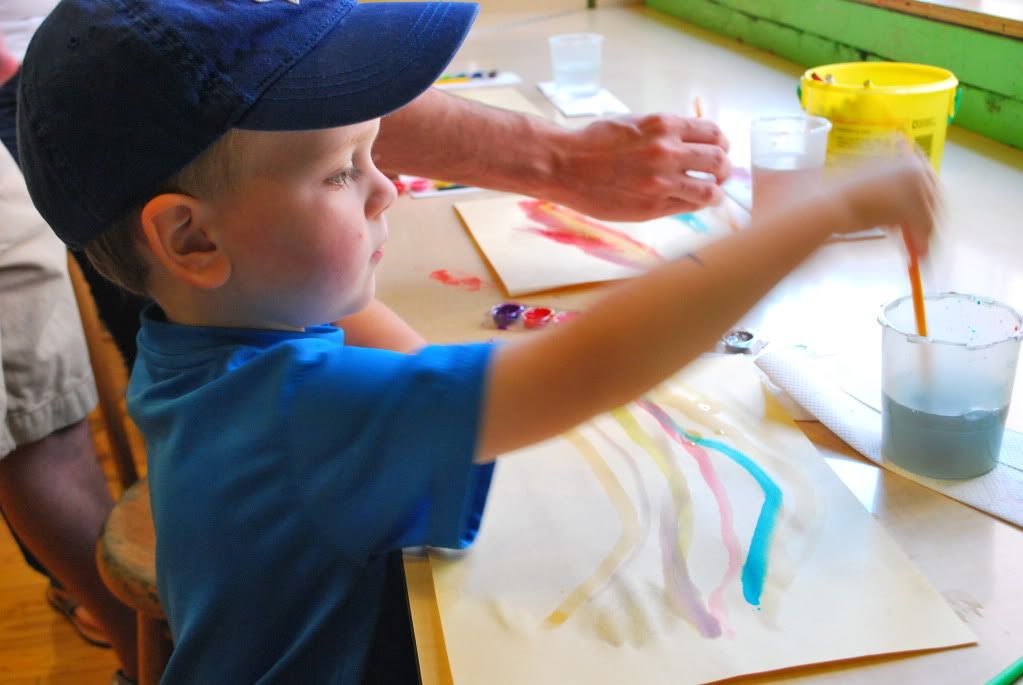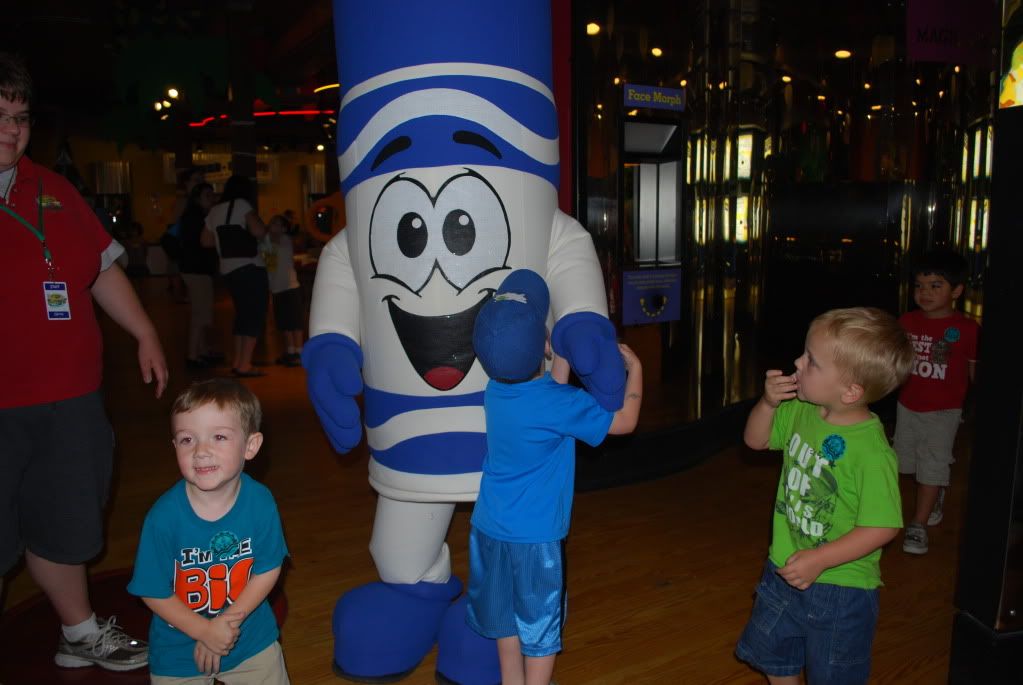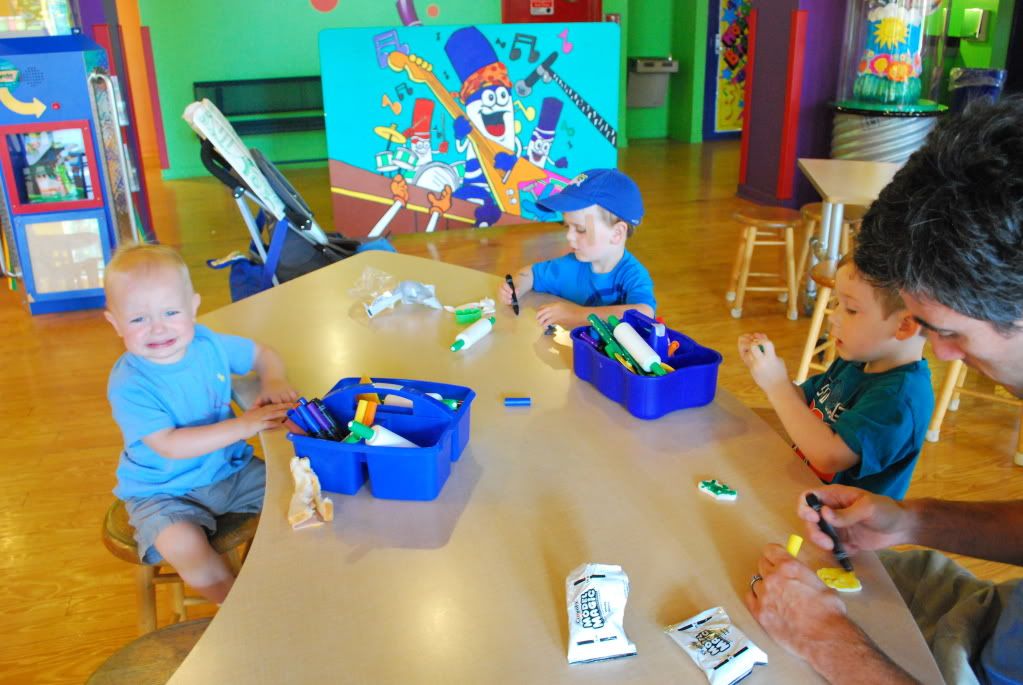 Katy was in town as her brother-in-law was getting married to a girl from Bryson's home ward in D.C. The wedding was so fabulous and I am so happy for Lyndsay and James! The night before they held a rehearsal dinner at a beautiful barn north of D.C. The kids had a great time playing outside and looking at the horses.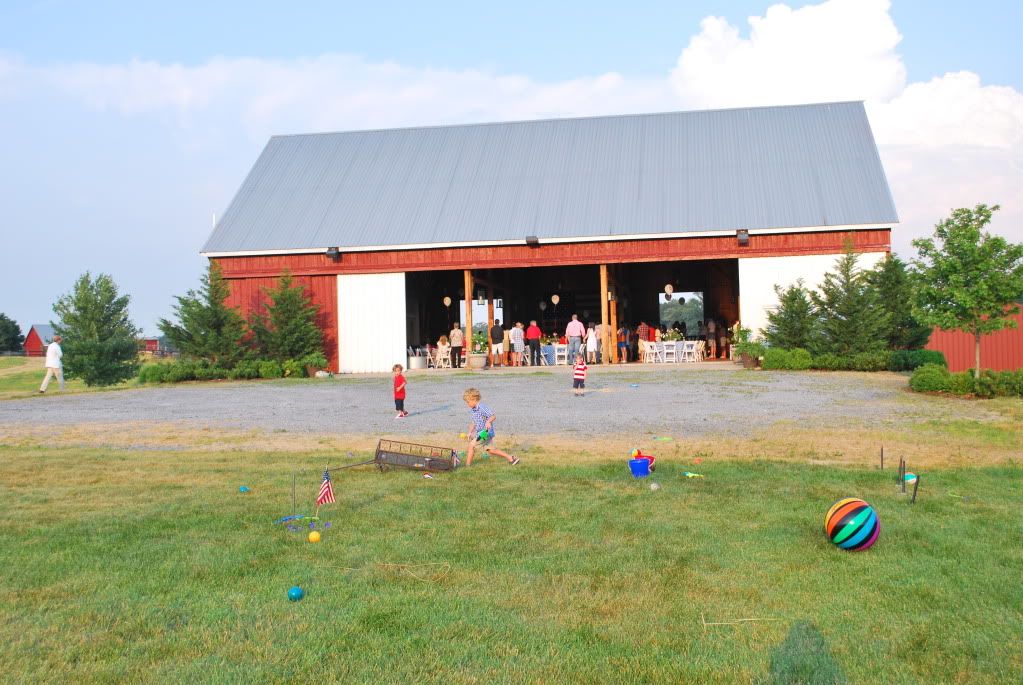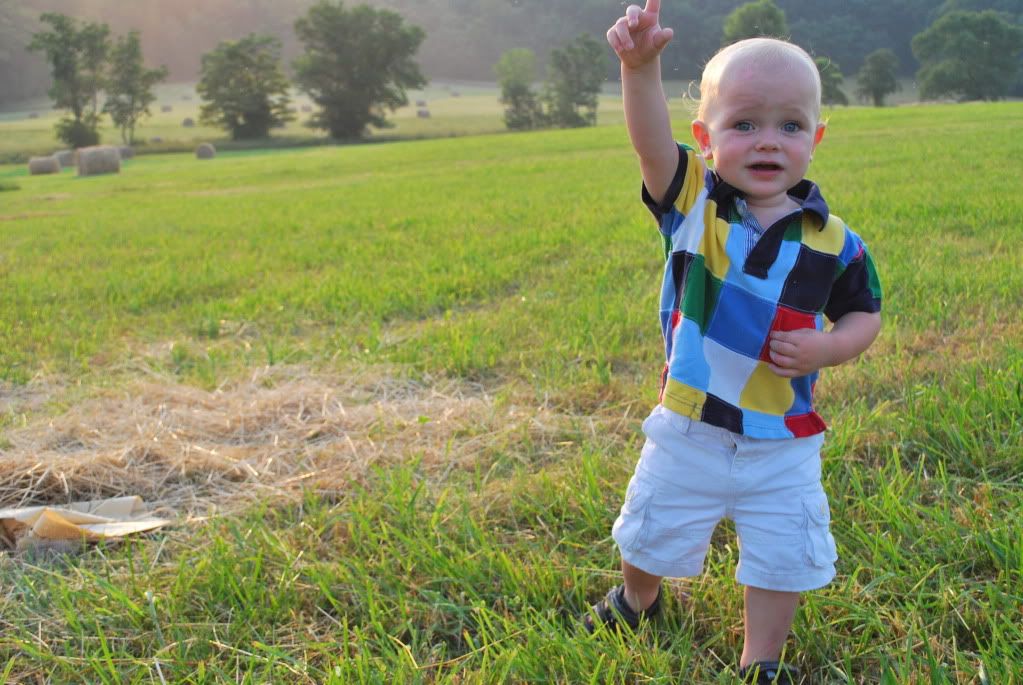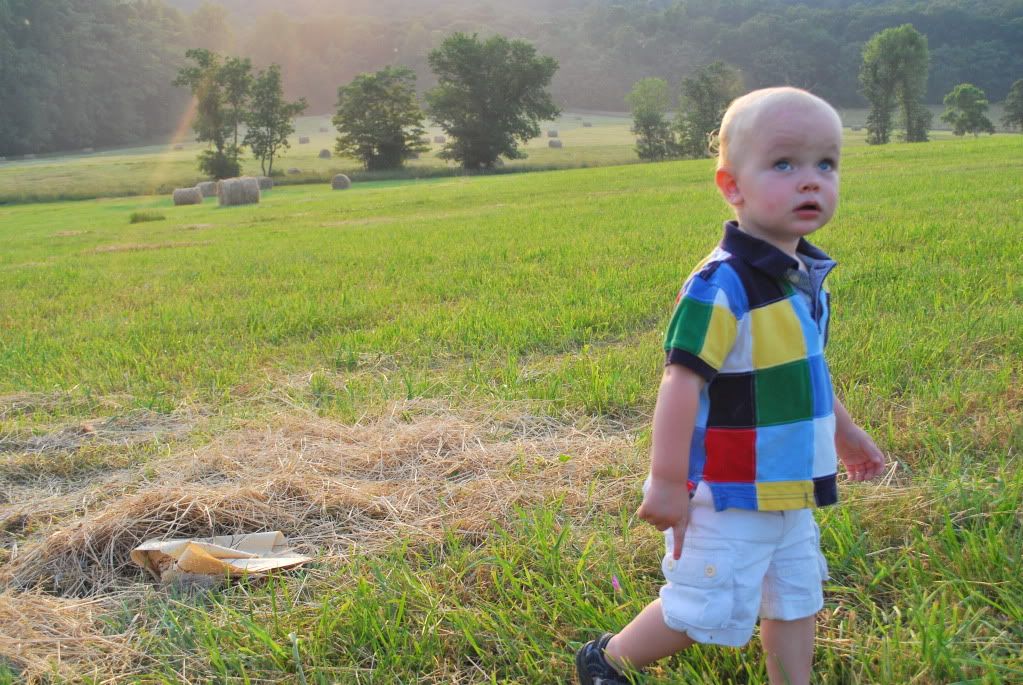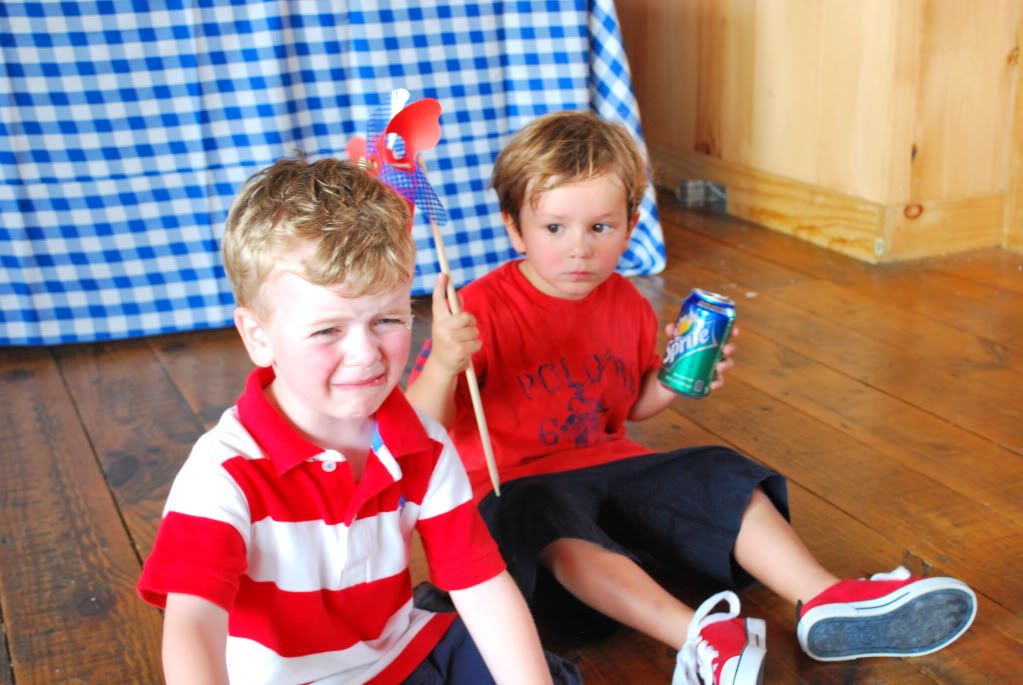 Daniel was still pretty tired from all the fun cousin activities, but this is the only photo I took of him and his cousin Tommy. He ended up having a great night despite a few meltdowns.
My gorgeous sister Katy and her hubby Justin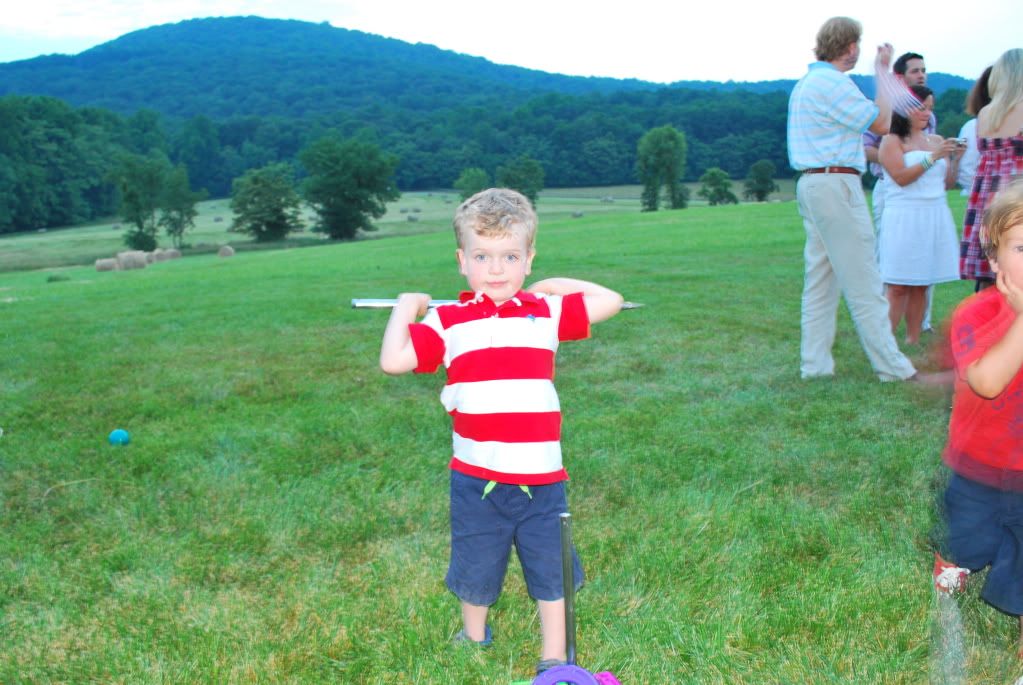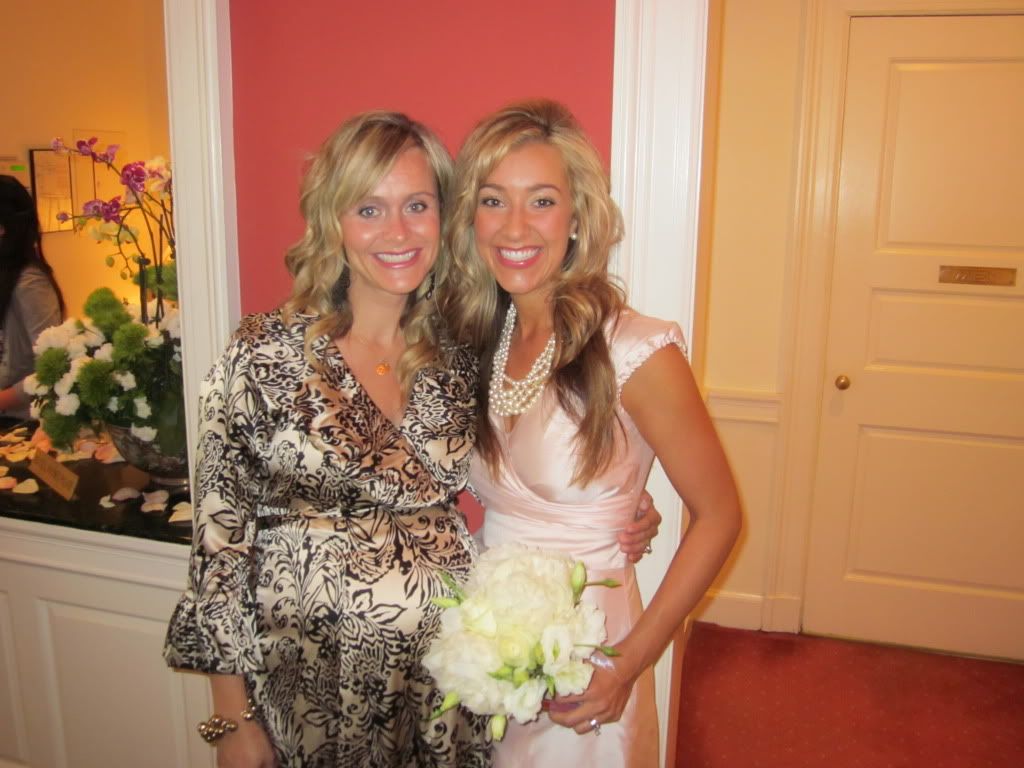 Kate and I at the wedding the next night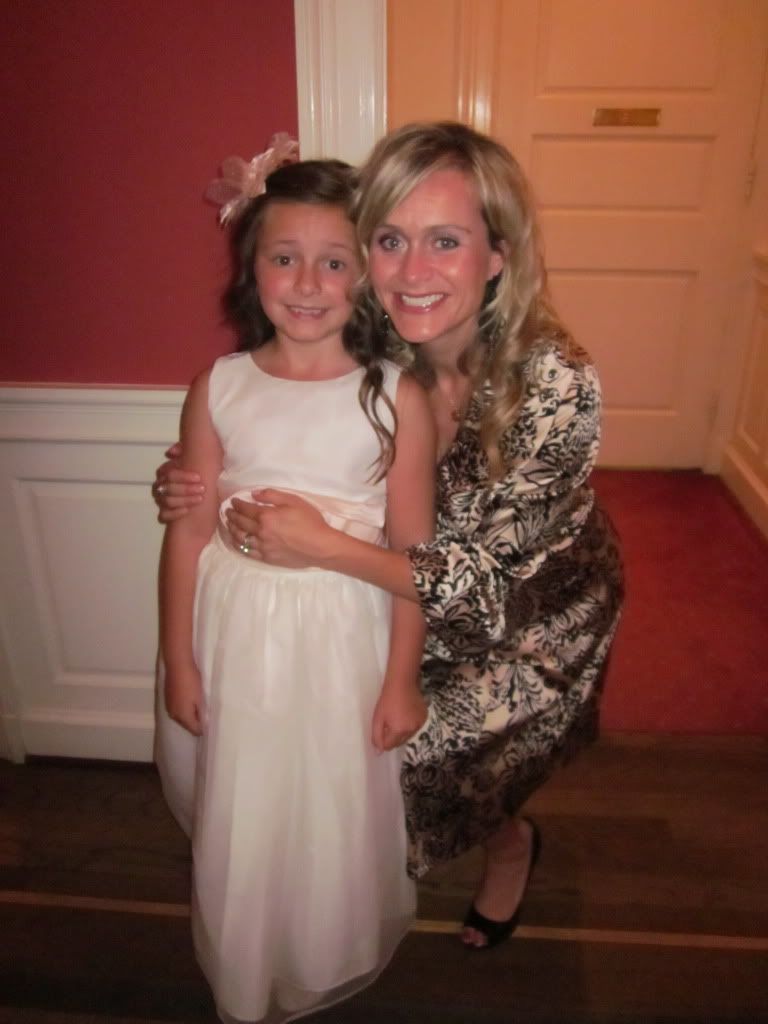 My niece Lizzy. She was the most beautiful flower girl and we had the best time dancing together that night.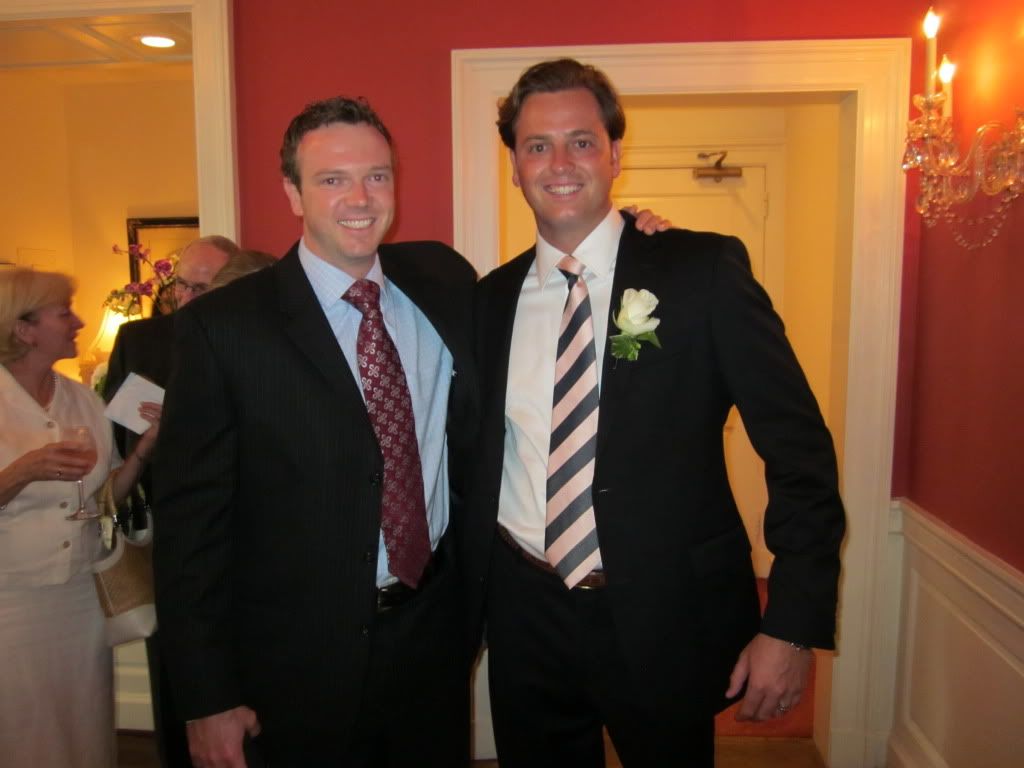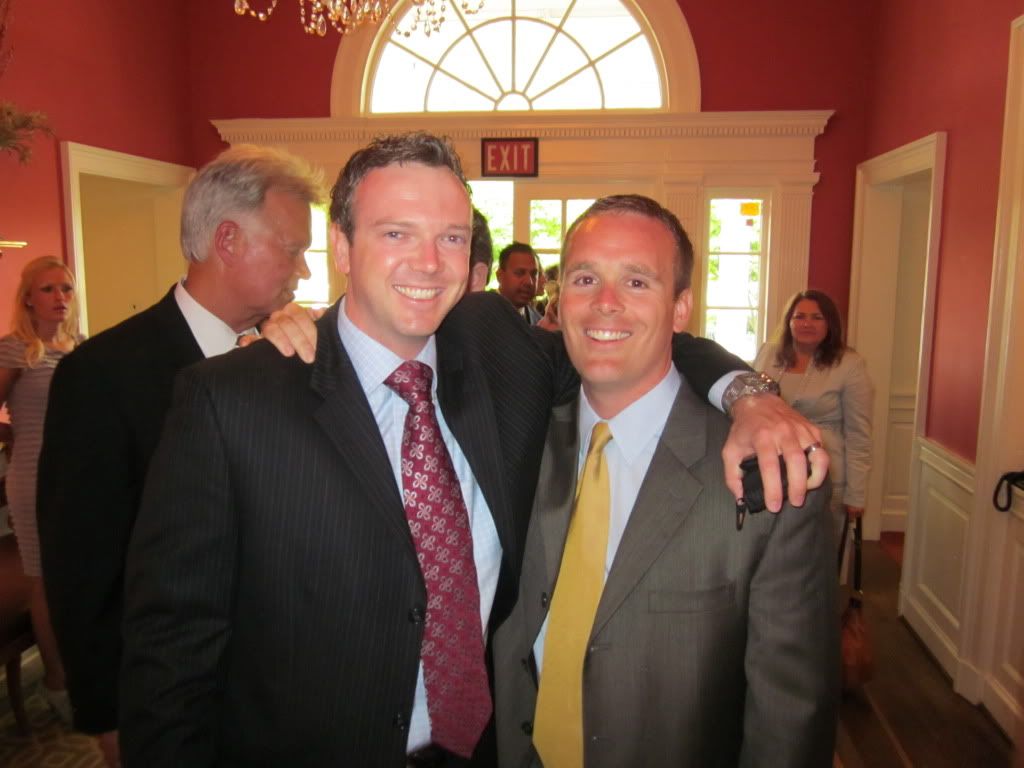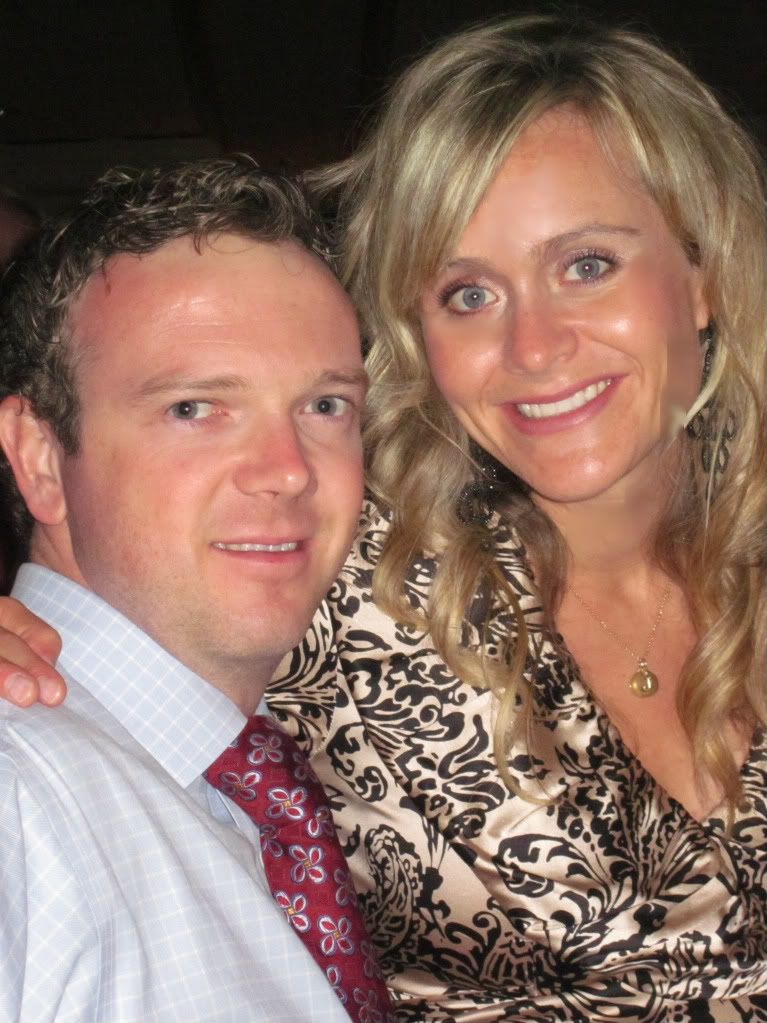 Me with Katie Hillstead and Hilary Connelly- two friends from BYU.
And I also was able to meet my new niece Savannah (and I did not get any photo of her as well!!). She is so tiny, petite, and beautiful. I wish I could have held her more, but James would cry every time I had her in my arms.